Description
Waterproof Focusable 488nm Blue Laser Pointer Pen LED Torch Flashlight 488T-60 DS6 .
It is built with cyan laser diode 488nm LD.    488nm laser color is light blue , it's not as dark as 445nm or 450nm dark blue .
Parameters:
Model: 488T-60-F-W-XL
Laser Shape Dot
Wavelength:488nm
Output Power:<5mw
Working Voltage:DC=3.7V
Start voltage:2.5V
Spot Size:about 5M at 15-18mm
Operating temperature:-10 ℃~ +60 ℃
Safety level:Class IV
Beam pattern:Continuous line Shape
Focusable:Yes
Waterproof:Yes
Focusing method: Zoom by rotating the front threaded front cover
Diving level: 5 meters diving
Electric Control:ACC
Dimensions:φ32 * 135mm Large and small circle curve transition
Housing Material:Aviation aluminum
Battery:1xBattery required(not included)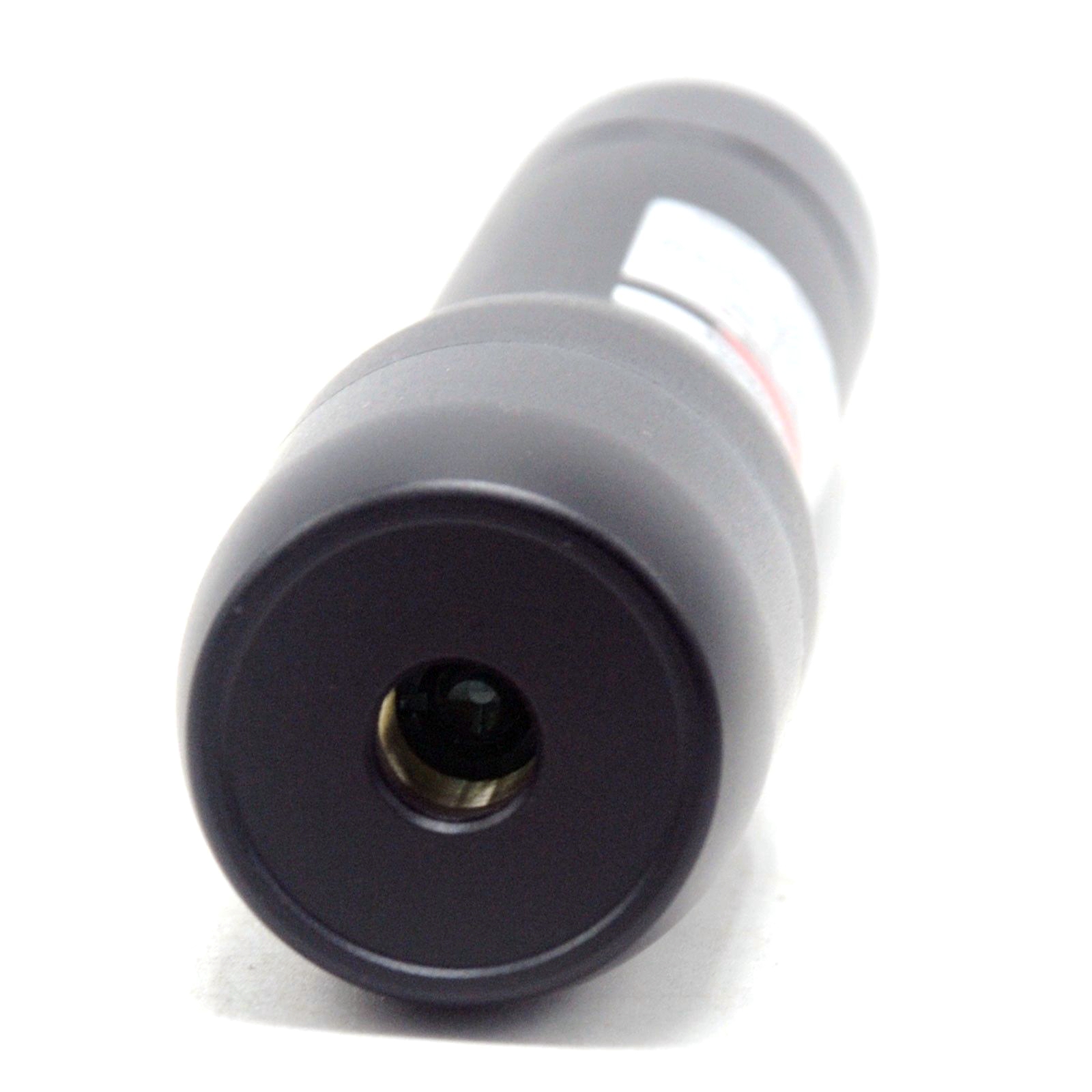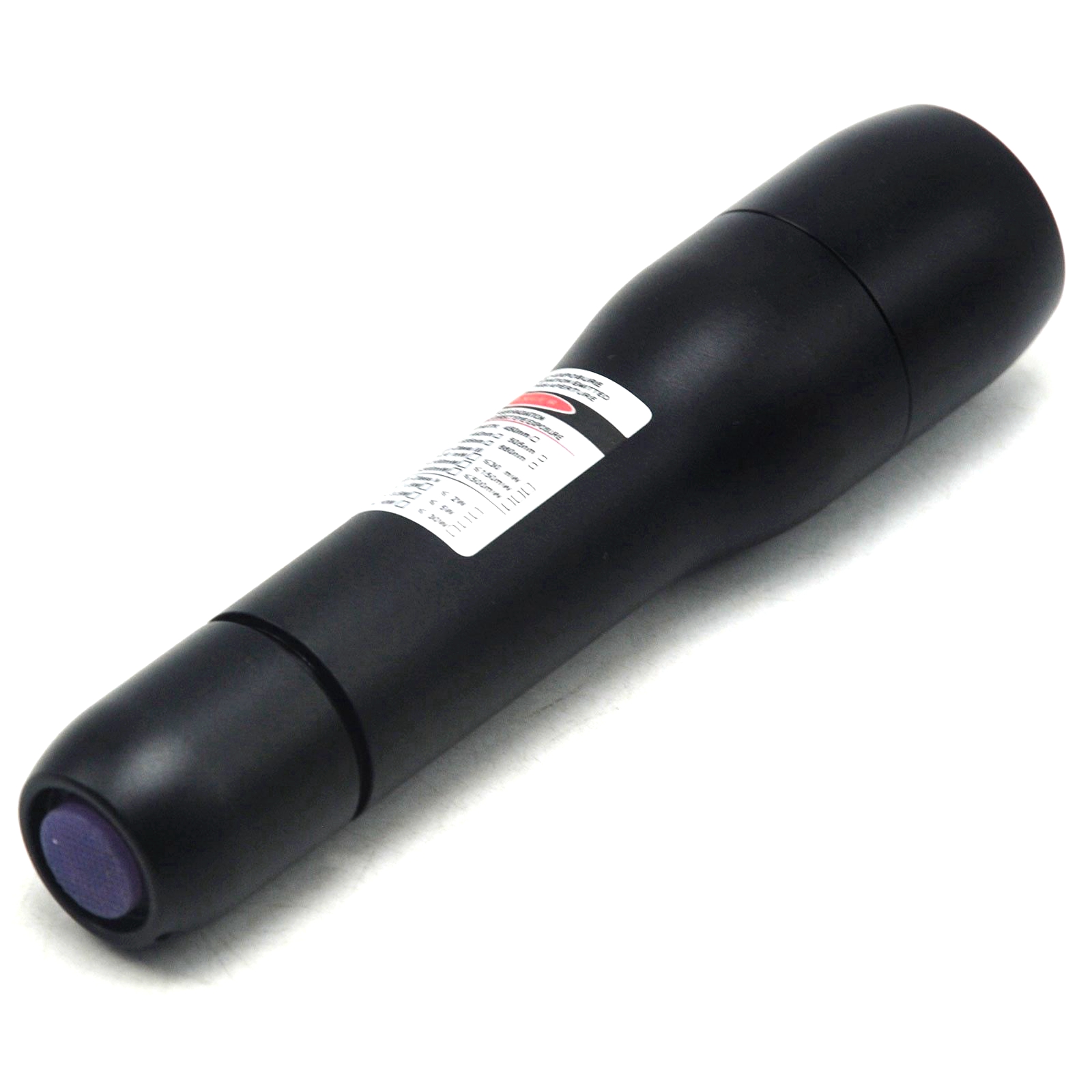 Features:
The design adopts simple and fashionable style. The appearance and feel are quite good. The module is made of imported laser tube. The concentricity is high precision, the structure is close, the pressure assembling process is adopted. Design, and designed for waterproof structure, and can focus, tail switch for the long light switch.
Our laser pointer is very powerful, so don't see it for long time with bare eyes.
Please storage the laser in dry environment and keep it away from children.
Please avoid direct eye exposure to the laser when use it as a pure laser pointer.
Package:
1x 488T-60 Laser Pointer LED Torch Flashlight (Battery not included for easy custom clearance)