Description
Military Grade Green Laser sight for cold weather , like hunting in snow cold winter.
Military Grade Green Laser Sight can be working at very cold weather like -50 degrees. Most of the lasers can't work < -5 degrees.
We customized it for our customers.
Cold weather green laser for snow hunting, you can use it at -50 degrees.
The laser sight has light green laser with 520nm wavelength.
Powered by one 16340 battery, 4 hours continuous use.
Output Power:30mW
Output Wavelength: 520nm
Dimensions: 125mm * 31mm
Operating Voltage:DC3V
Available color: Black
Construction: Aluminum
Lifetime: 10000 hours
Range: > 1000 meters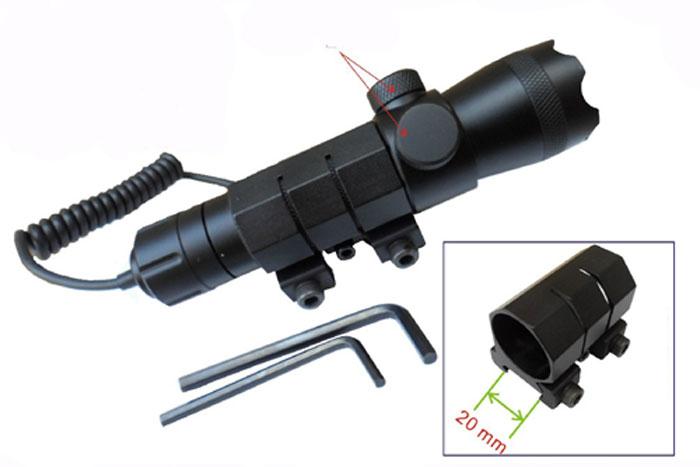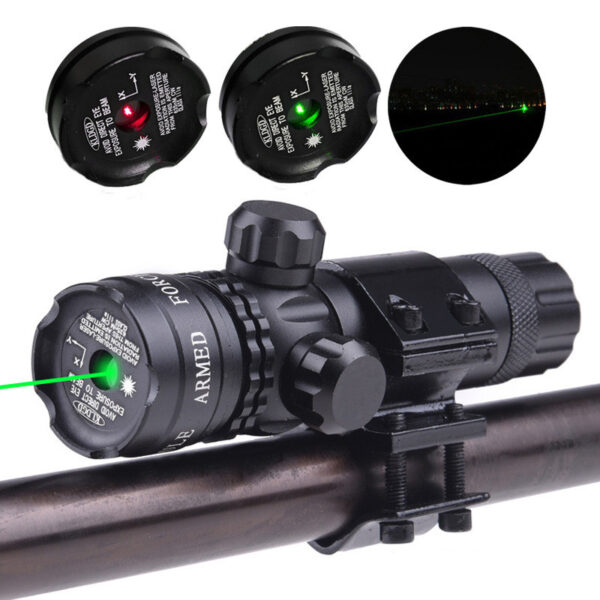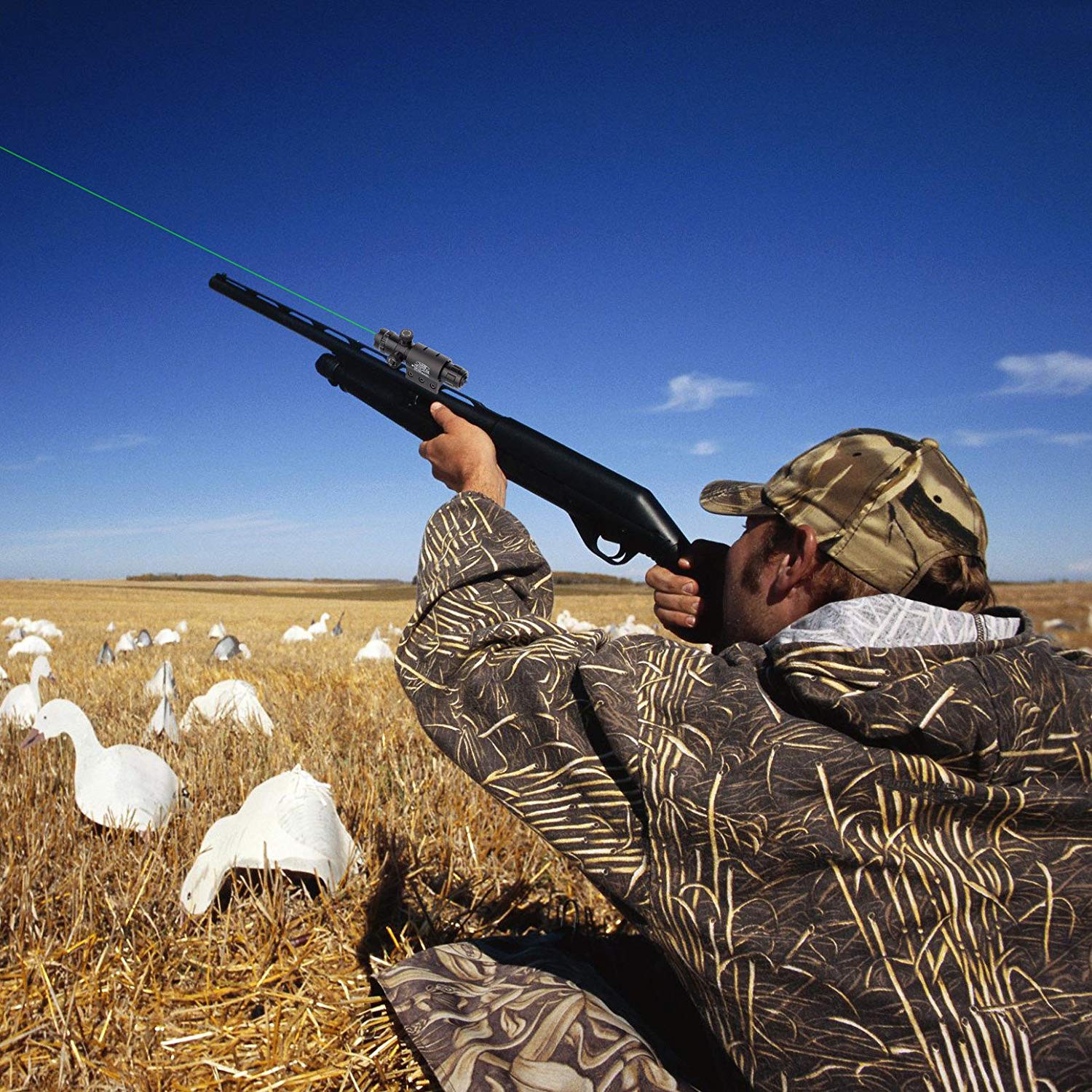 You can't find the similar grade green laser sight at Amazon. They only have cheap green lasers.
But you can search alibaba for the military green laser sight , but most of them are for wholesale .
Read more information about military laser here.