Description
High Quality purple beam laser for pistol with Metal Mount. This purple beam laser for pistol has a 405nm wavelength.
There are two Metal mounts for different diameters rifles and pistol.
Purple/Violet color laser beam for pointing
2 Mounts for Rifle and Pistol
2 Buttons for turning the sight on (Check the pictures for details)
Wavelength: 405nm
Output Power: 100mw
Operating voltage: DC 3.0-3.7V
Start-up time 3 seconds
Battery: 1x CR123A (16340)
Material: rigid aluminum
Surface treatment: black anodized finish
Dual switches: Hand type / Press type
Dimensions: 31 * 25 * 110 mm
Laser color: Violet/Blue
Laser target Shape: Dot
Battery: 1x CR123/16340 li-on battery
BeamQ purple beam laser for pistol
Are purple lasers dangerous ?
The human eye is less sensitive to the colors blue and violet. That is why, according to the FDA, blue or violet light lasers can be particularly dangerous. The blinking or dodging response will be slower with these colors than the one with red or green lights.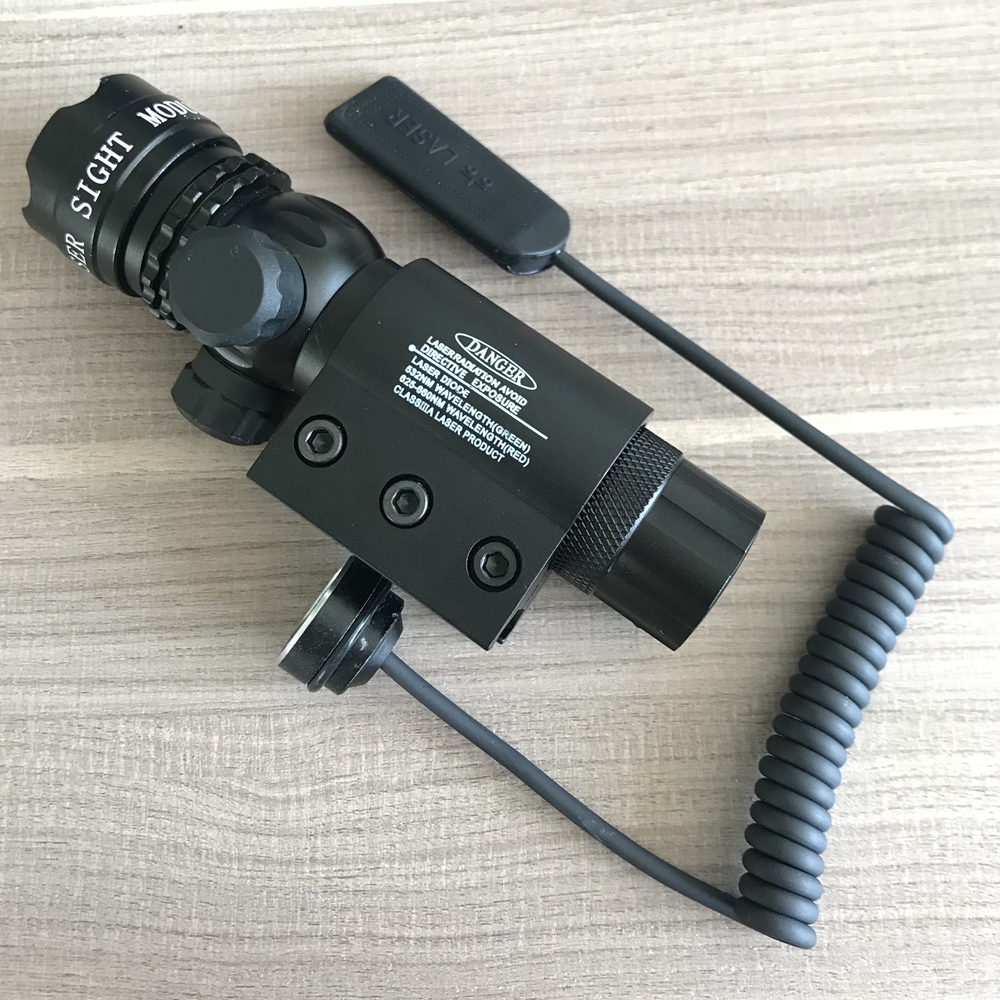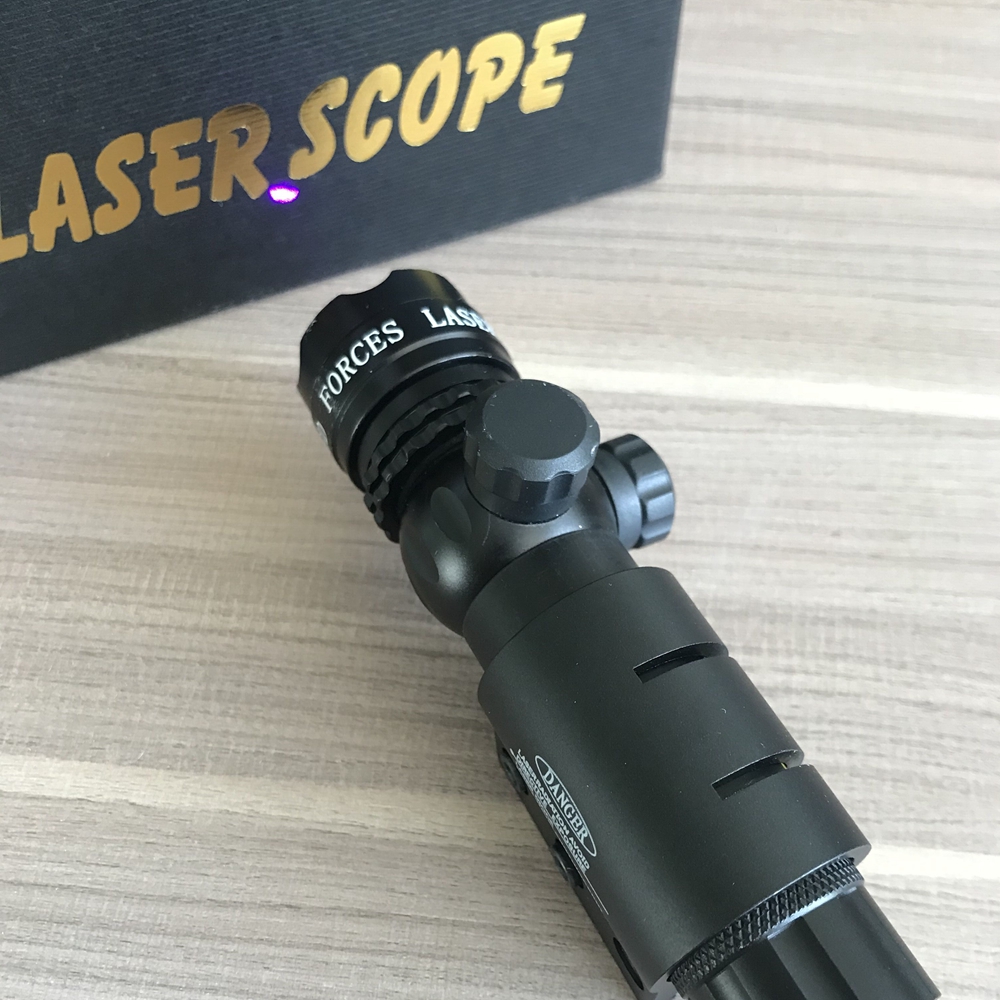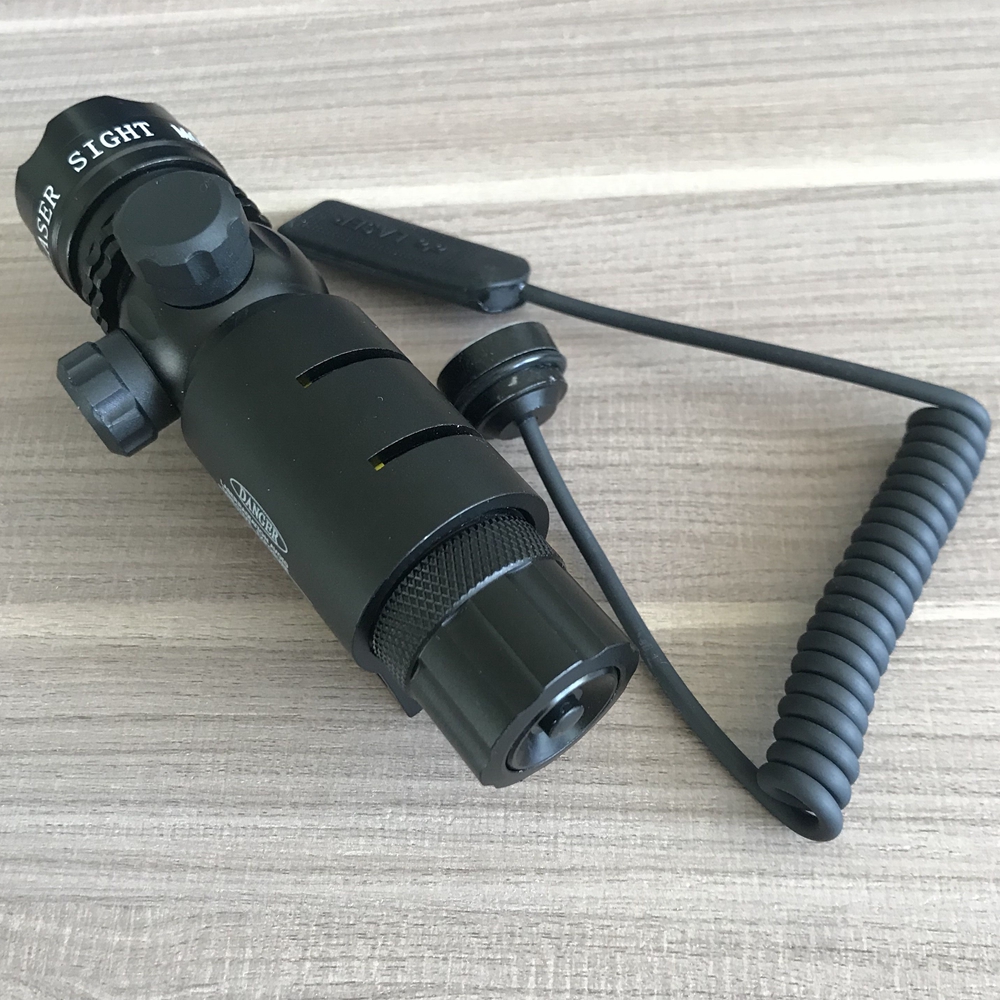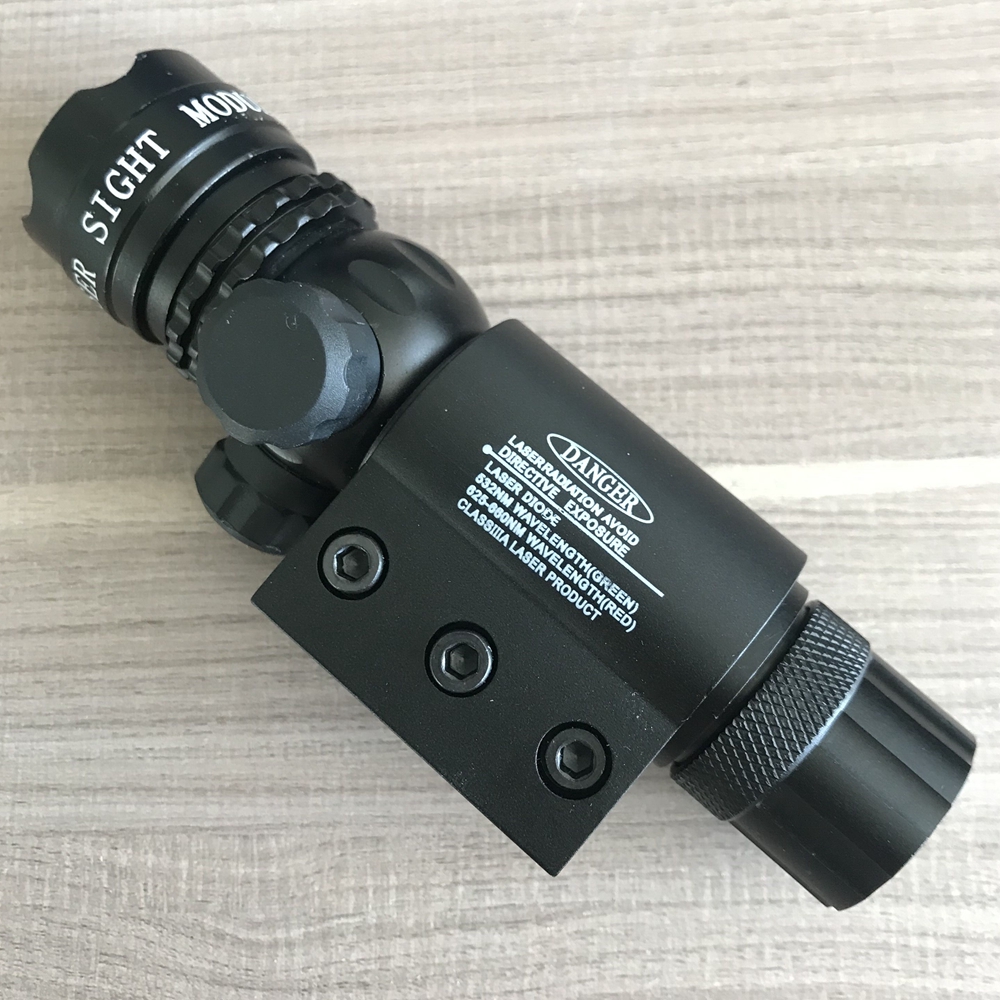 If you need other purple laser for gun, we recommend:
Amazon Ade Advanced Optics HB06-1 Triple Duty 450nm Blue/Violet Laser Sight with Picatinny Mount
eBay Ade Advanced Optics Strong BLUE/Violet LASER Sight for rifle/shotgun with Mount
An AR15 style rifle is any lightweight semi-automatic rifle based on or similar to the Colt AR-15 design. The Colt model removed the selective fire feature of its predecessor, the original ArmaLite AR-15, itself a scaled-down derivative of the AR-10 design by Eugene Stoner.