Description
Anti Personnel Blinding Lasers Green Beam Self Defense Light Legal Weapon.  High Power Wavelength 520nm Green handheld Laser Dazzler
Dimensions: 135.2*32mm
Shell material: aviation aluminum
Surface treatment: fine sand matte black
Output wavelength: 520nm
Output power: 50mW,100mW
Circuit Control: Constant Current Drive
Circuit efficiency: Conversion efficiency is over 93%
Spot form: point
Beam pattern: continuous line
Spot size: about 5M <φ15-18mm
Focus mode: adjustable focus
Diving level: 5 meters diving
Working current: 3.7V @1.7A depending on power and wavelength
Working voltage: DC=3.7V
Starting voltage: DC=2.5V
Warm-up time: no
Working temperature: -10 ° C ~ +60 ° C
Storage temperature: -10 ° C ~ +40 ° C
Product net weight: 138g
Power supply: 1 x 18650 battery.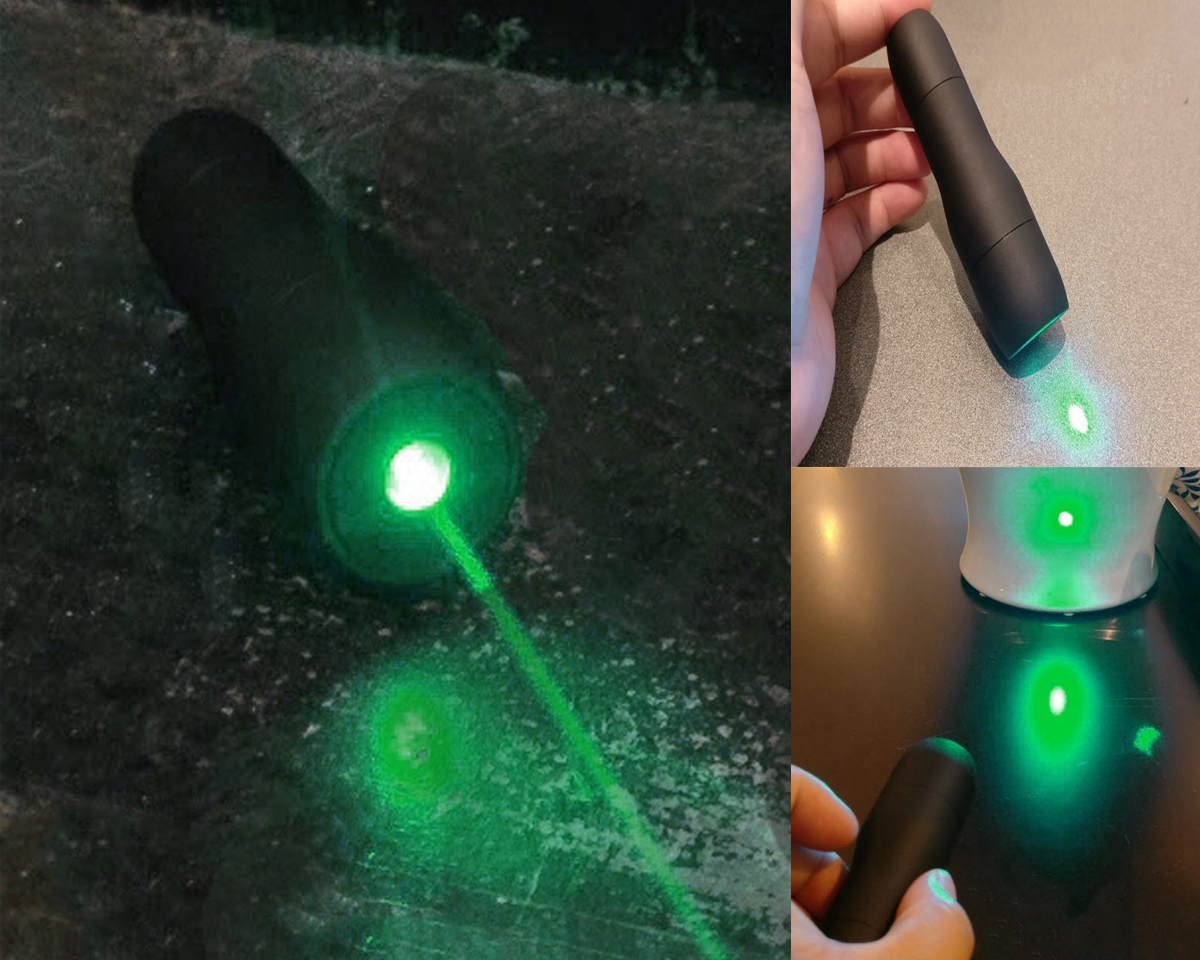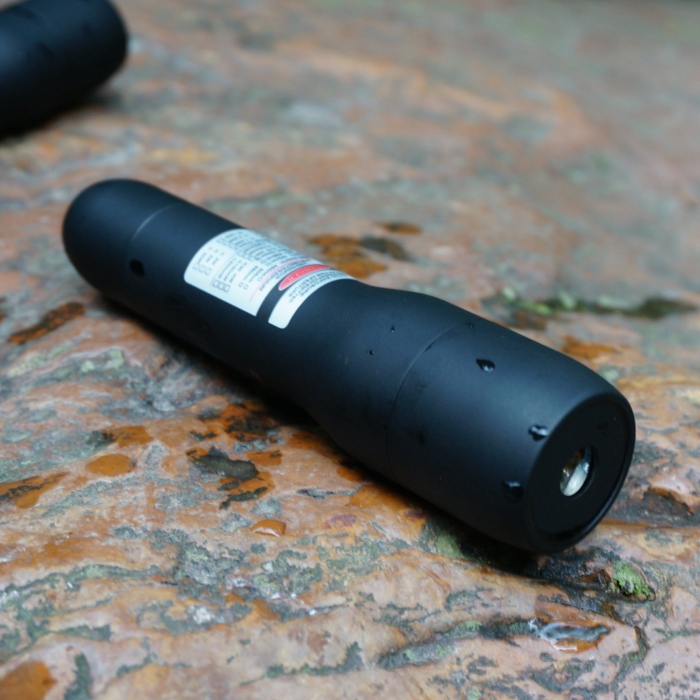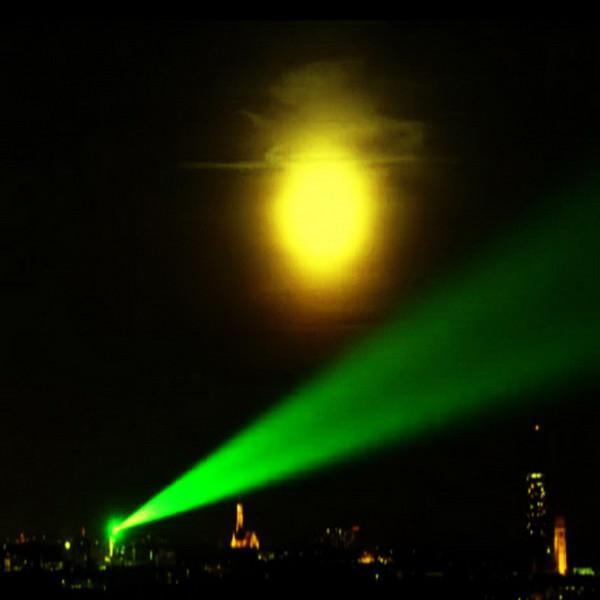 The 10 Best Self-Defense Weapons and Tools .
Pepper Spray. Pepper spray is one of the most popular self-defense weapons on the market, and for good reason.
Tasers. Tasers are another popular non-lethal self-defense option.
Laser Dazzlers
Knives.
Personal Alarms.
Stun Guns.
Baseball Bats.
Self-Defense Classes.
Home Security Systems.