Description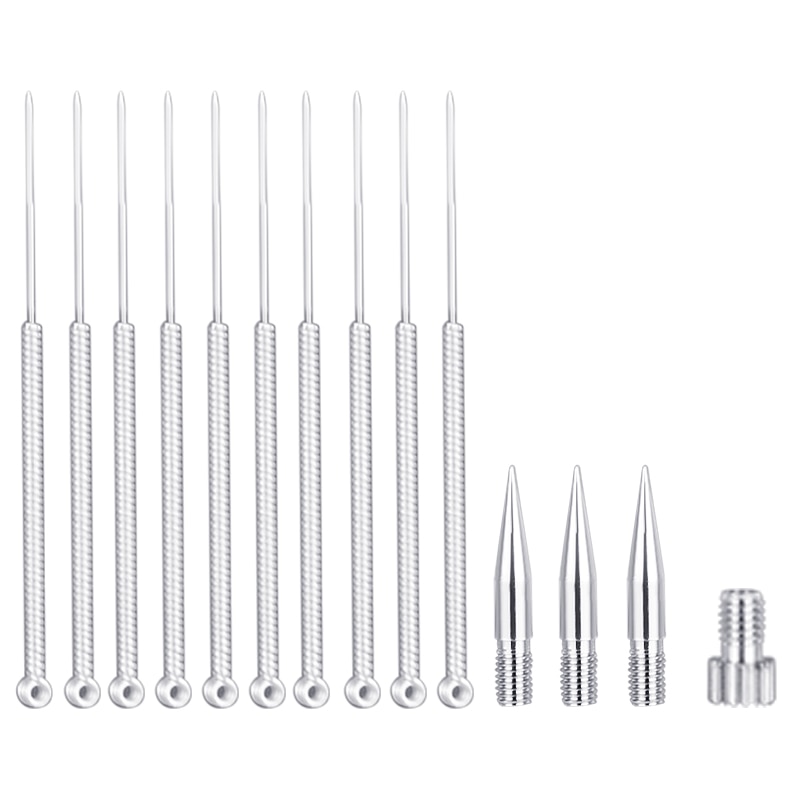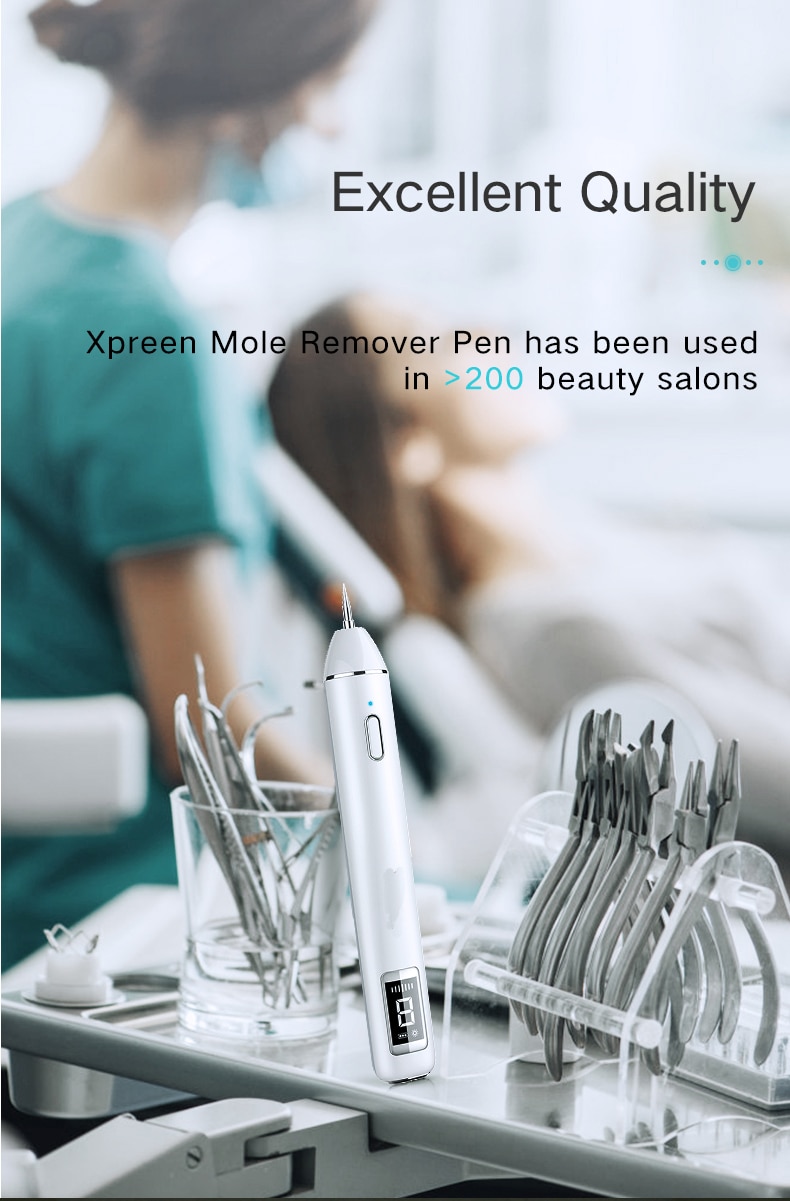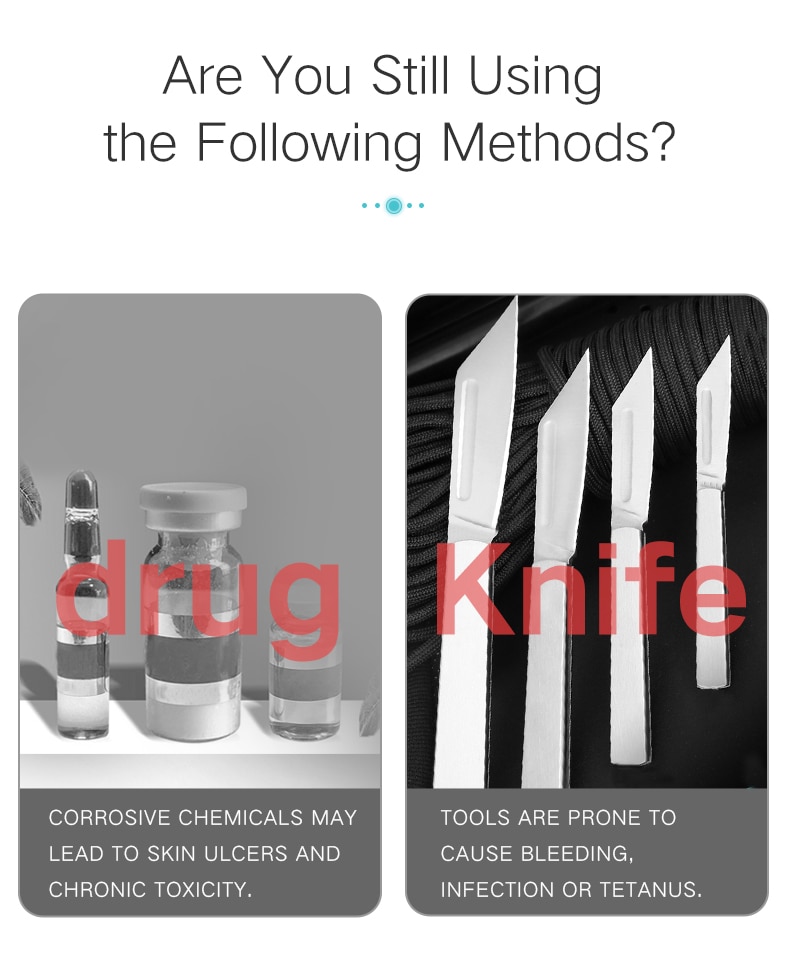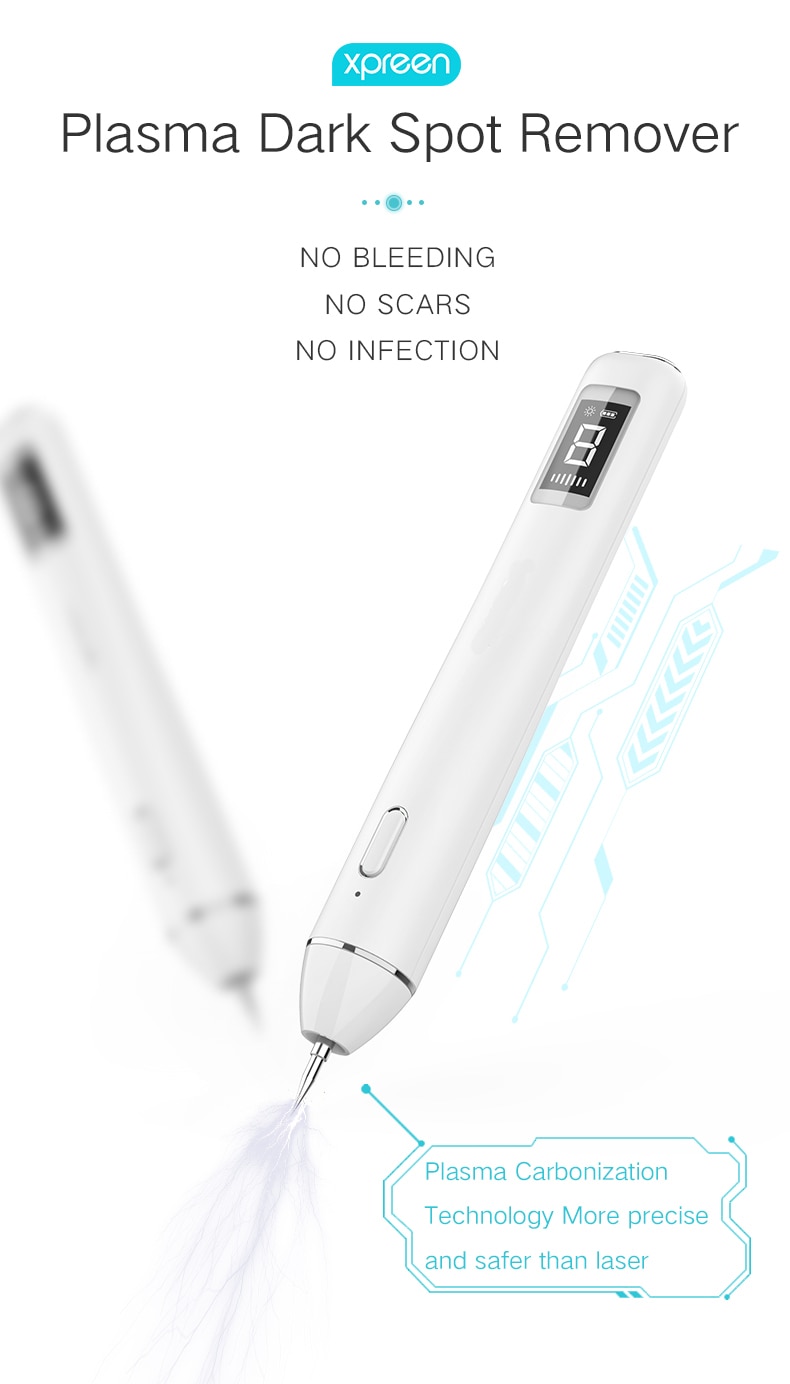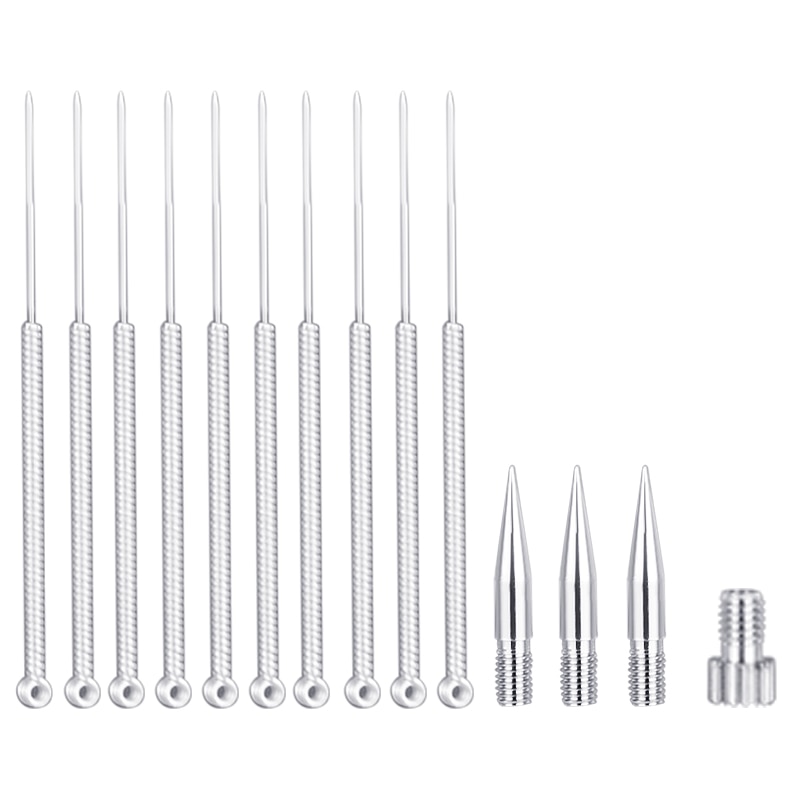 XPREEN® Spot Eraser Pro
The XPREEN® Spot Eraser Pro adopts latest high technology, helps you to remove variety skin tags, spots, freckle, mole, wart etc effectively and instantly without hurt and bleeding. Easy and Safe to use. With this beauty device, you will improve your skin and change your life!
Specifications:
Material:ABS+Steel needle Battery
Capacity:800mAH 3.7V
Input current:5V/1A
Output power:Max5W
Product Size:175*28mm
Product Weight:78g
Package Weight: 200g
SKU: XPRE051W
Package included:
Fine needle*10
Coarse needle (extra needle guard included)*3
User manual*1
Wireless charging base*1
USB cable*1
Frequently Asked Questions:
1. Does this really work?
Xpreen Dark Spot Remover utilizes the theory of plasma thermal effect, producing plasma with high temperature when contact with the skin surface. The melanin on the skin surface will be carbonized and replaced by new fresh. Thus, it can remove dark spots precisely. Compared to laser, it's easy to operate, safe and effective. Suitable for use on beauty salons and at home.
2. What does the dark spot remover work on?
It can be used to remove moles, dark spots, warts, verruca filiformis, corns, verruca plana, fat granule, verruca plantaris, syringoma, etc.
3. How to use it correctly?
Please click the youtube video and watch the tutorial here:,or contact our customer service for video if needed.
4. Is the device safe? Is there any side effect? Will it cause pain or leave any scar? Will the dark spots recur?
To remove pigmented nevus, you can use physical method, laser, drug, cold therapy, surgery, etc. Our dark spot remover uses physical method and causes no side effect.
It's recommended to apply some soothing cream (buy separately) to your skin before use the device to help reduce the pain.
Follow correct instructions and after nursing process, the wounds are hardly to leave any scar. Unlike liquid medicine, the device carbonizes only the first layer of the skin where can heal automatically. And the dark spots will never recur.
5. How long does it take to remove the moles? And how long will the skin heal itself?
The mole can be removed immediately after the application. And the scab will take off in about 2 weeks just like common wound and the skin will heal in 1 to 3 months. The time may vary from person to person.
6. Shall I remove moles?
You should know what kind of skin you belong to and the recovery ability of your skin. Please consult the doctor if your skin is prone to leave scars.
It's recommended to use the dark spot remover to remove small dark spots and moles on the skin surface at home. The advantage is that the device works precisely and barely causes injury to the skin around the treated parts. And if operated correctly, it will leave no scars.
7. Can I reuse a needle? Where can I get more needles?
It's not recommended to reuse a needle to avoid infection. You can buy needles besides this mole removal pen.
8. When can I use skin care products after the application of the device on my face?
During the recovery period, it's not recommended to use cosmetics. You can use some skin care products with mind nature during this time. Remember to use an umbrella when go out. Generally, you can use skin care products and cosmetics after the skin healed. But do not use thick concealer or foundation at first.
9. Received no package? Some particles missed? How to do?
Please contact the local delivery and see if the products have arrived or not. Contact us and we will re-ship or refund asap. Your satisfaction is our only pursuit.
How to UseXPREEN® Spot Eraser Pro:
1. Use alcohol cotton to disinfect the skin around the treated zone. Then disinfect the needle.
2. If you are particularly sensitive to pain, please apply some soothing cream prior to use. The area of the soothing cream should be larger than the treated part. Keep for 15 to 20 minutes and then wipe it off.
3. Select a suitable level. Gently apply to the skin. Do not operate with force. Keep your hand still, and gently move the tip of the pen back and forth or in a circular motion. When the needle tip touches the skin, you will see electric spark and feel a slight tingling. Then the treated part will be burnt and charred and the skin around the treated part will raise slightly.
4. Use a cotton swab to wipe burnt skin off gently. Do not keep the tip on one point for too long. Otherwise burnt skin may not easy to be wiped off. Follow correct instructions and wipe when operating.
5. After use, wait for some time and then wipe off the secretion on the treated part. Disinfect the area again and then apply some repair solution, repair ice crystals or vitamin E three or more times a day.
6. Press and hold the power button to turn the device off. And then clean the needle and body of the device.
Precautions:
(1)Select a suitable needle and level according to the size, position, depth and type of pigmented nevus.
1-3 levels for small spots and moles, 4-6 levels for small and medium-sized moles and plaques, 7-8 levels for mung beans-sized large spots plaques and warts.
(2)Use coarse needles to remove dark spot and fine needles to remove moles, fat granules, aged spots, flat warts, acne, etc. It is recommended to use the coarse needle at low levels to remove small moles and dark spots.
(3)It is recommended to start from easy reached areas such as arms or legs. Do not treat an area larger than 2-3cm at one time. Use the device on face and other sensitive parts after getting familiar with it. Please keep the skin taut during operation to help relieve pain.
(4)The scar will take off in a week or so. The new fresh is pink and the melanin will fade away slowly. The recovery time may vary from person to person as the recovery ability of each person is different.
(5)Avoid the treated part contacting with water within a week to quicken the heal time.  Allow the scab to fall off naturally and don't rub with your fingers. Keep the wound sanitary.
(6)If you have to contact water after using the device, it is recommended to apply a waterproof sticker to prevent inflammation.
(7)To avoid inflammation , please keep a light diet for a month after using the device. Do not eat spicy food or pigmented foods such as soy sauce and beef. Avoid sunlight.
(8)Please buy qualified products from regular channels. Pay attention to the certifications.
(9)It is easy to get started with the pen. The key is to be brave and careful. Contact customer service at any time if you have any questions.
(10)Alcohol, cotton swabs, soothing cream, and repair creams showed on the pictures or video are not included in package. Please purchase separately.
You'd better prepare the following thing in advance.
About Wholesale & Drop Shipping
1.Wholesale and drop shipping are both welcomed.
2.For wholesale, we will offer best discount if you contact us before your payment. 3.For drop shipping, we could send the goods to you directly and won't leave any information about us if you don't like it.
4.Please advise your email address for better contacts and service.
5.If you have any problem, please leave a message to us ,we will reply within 24 hours and do our best to help you out ASAP.
6.Before leaving a bad review,welcome to contact us at your convenience,we will spare no effort to make you satisfied .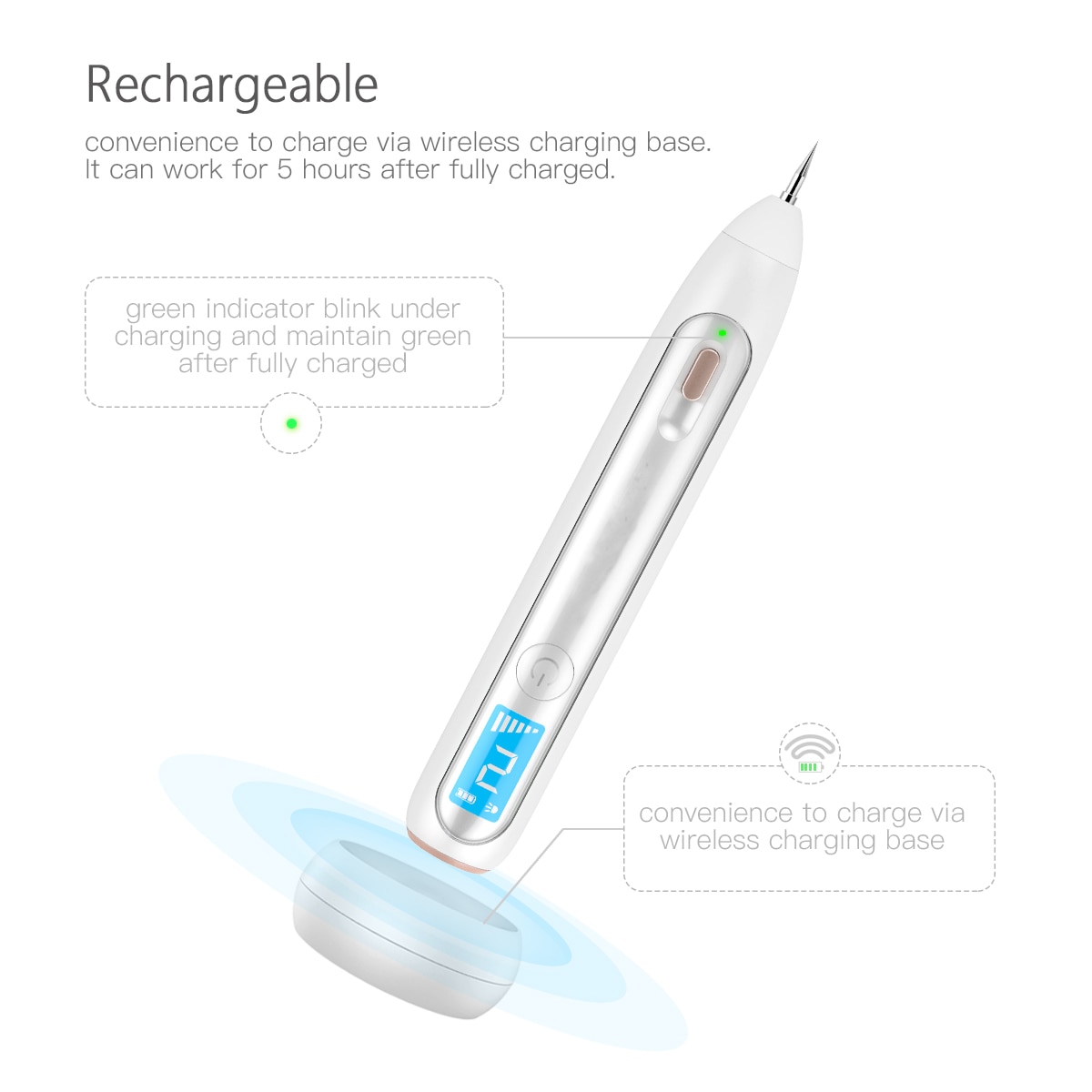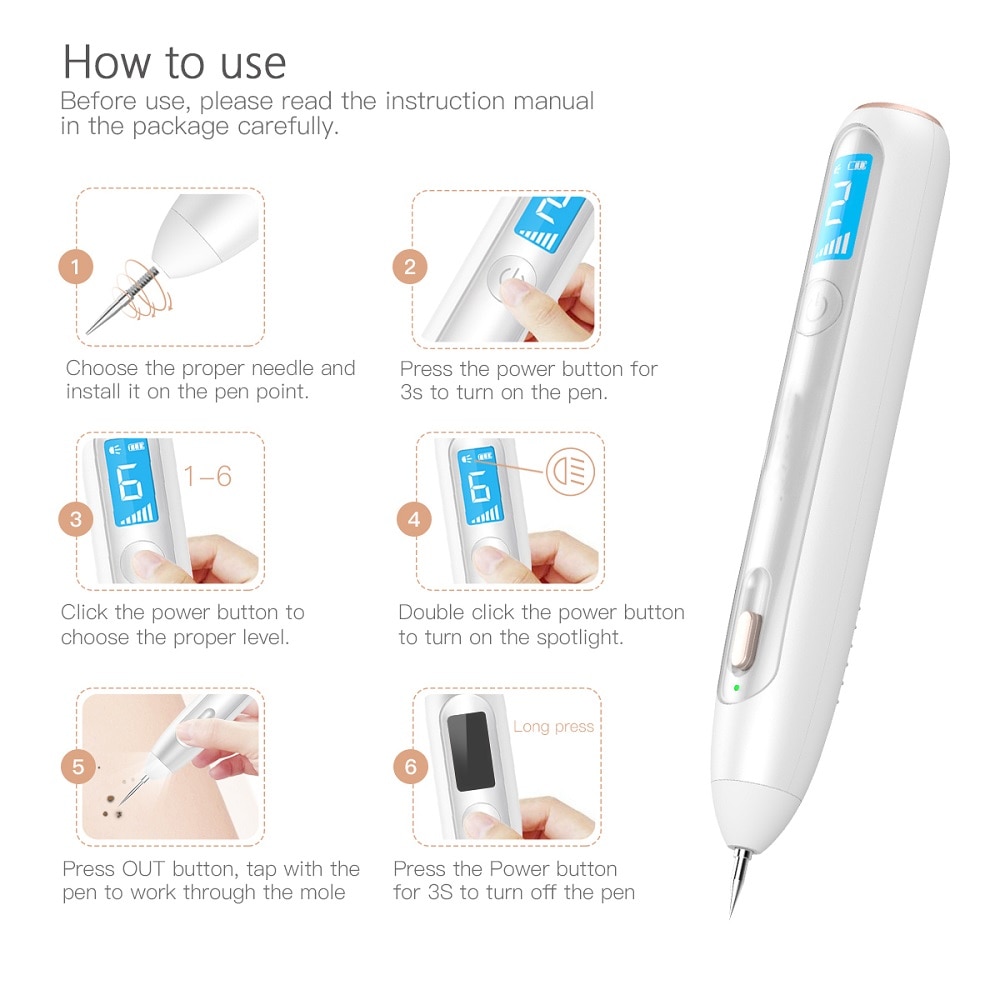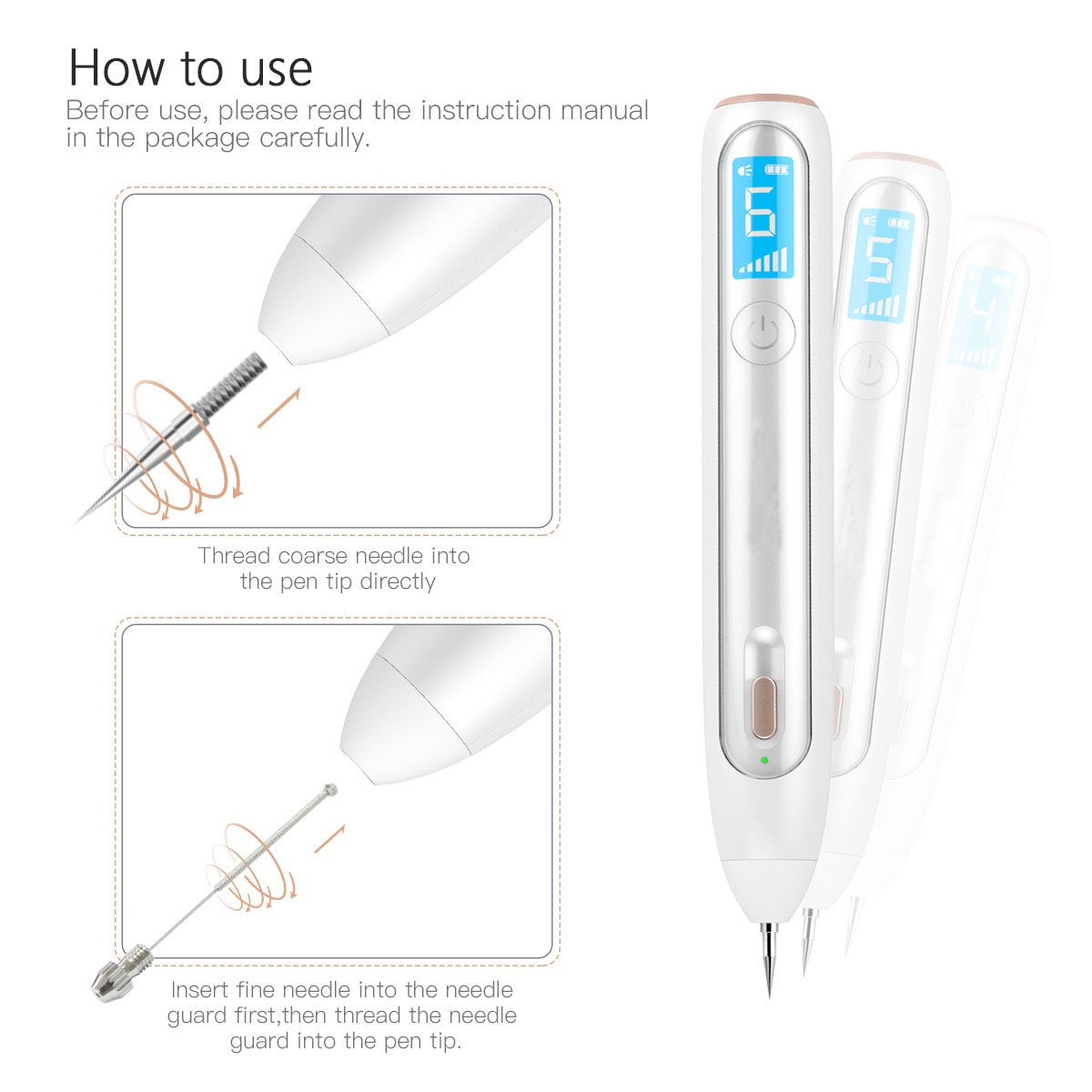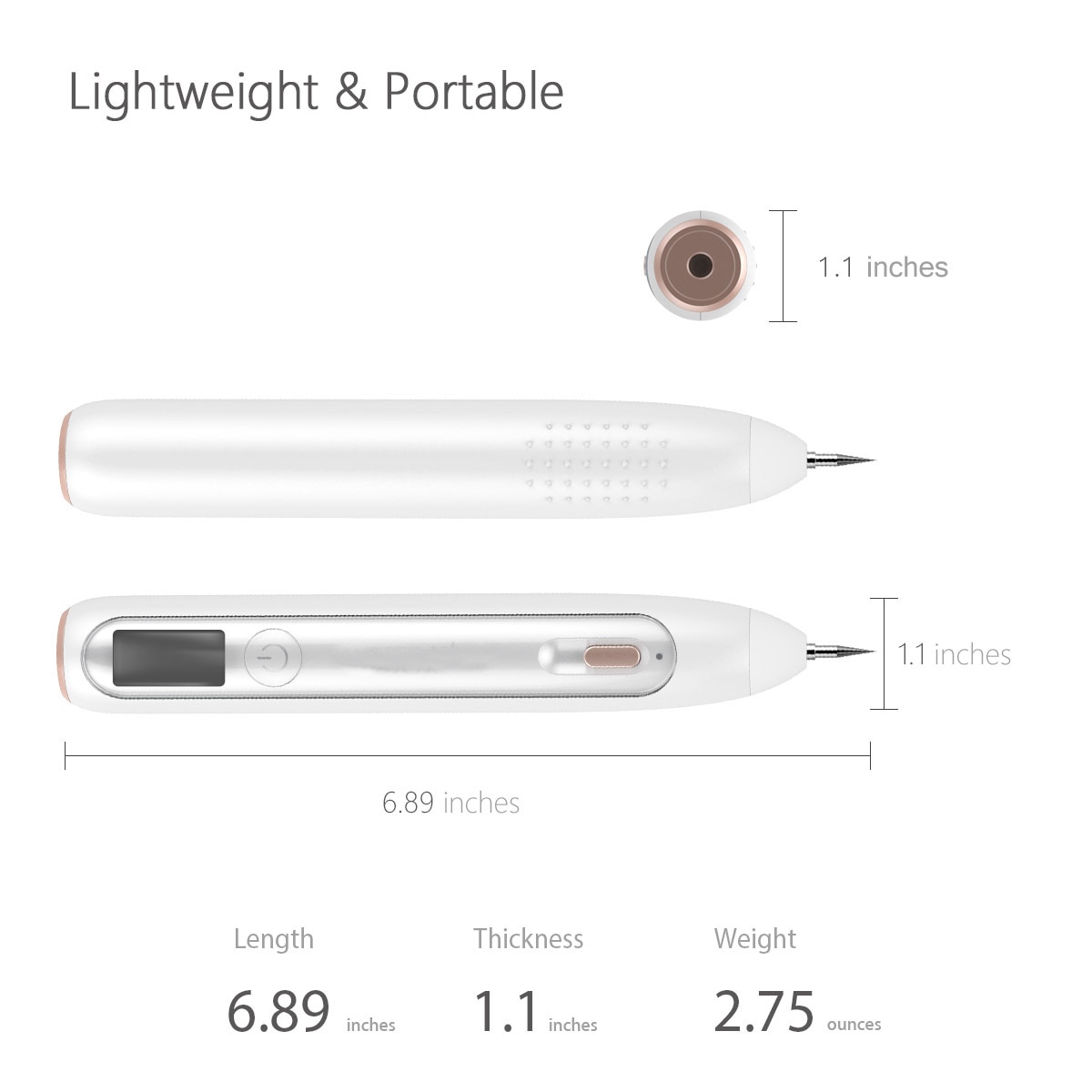 Xpreen® Professional Skin Tag Remover
Xpreen® Professional Spot Remover adopts the 6th generation advanced manufacturing technique from Germany, helping effectively remove pigmentation and blemishes instantly.
Easy and Safe!
Bring a flawless face to you and make your life more beautiful!
Application Methods:
1.Assemble the needle : clean with alcohol, and screw the coarse needle or the needle guard( where the fine needle was inserted) into the tip hole clockwise.
2.Turn on/off: press the power button for 2s to turn on/off. The LCD screen shows the battery gauge and the level.
3.Select levels: short press the power button to adjust the level from 1-10. Then remove the annoying things all.
Notes:
1.Before use the device on your skin, please practice on animal skin until you can operate it expertly.
2.Please do not wash the device in water.
3.Please do not use the device while charging.
4.Please keep the device away from children, pets and people who are not familiar with it. Please do not use the remover until you have read the user manual. You can consult our powerful customer service if there is any doubt.
Specifications:
Material: ABS + Steel Needle
Battery Capacity: 800mAh 3.7V
Input Current: 5V/1A
Output Power: MAX5W
Product Size: 182* 26* 26mm
Product Weight: 75g
Package Size: 200* 96* 36mm
Package Weight: 200g
SKU: XPRE061W
Package Contents:
1 * Skin Tag Remover
10 * Fine Needles 3 * Coarse Needles (including a needle guard)
1 * USB Charging Cable
1 * User Manual