Description
The spectrum of amber laser light is between the wavelengths of 589nm ~ 594nm. Amber pointers appeared less than 5 years ago and with evolving new technologies and innovations, amber lasing techniques have successfully migrated into the portable laser pointer format. Laser enthusiasts can now have exclusive ownership of yellows at an affordable price. Like the color of the sun, the 593nm (589nm,590nm,593nm) yellow wavelength is a beautiful representation of what DPSS lasers and smaller laser pointer technology can bring to the laser industry. They have become one of the mainstream wavelengths of choice for manufacturers and enthusiasts who want to put more spectrums into their laser or laser pointer collection.
Wavelength(nm): 589±2
Output power(mW): 1mW-5mW
Transverse mode: TEM
Operating mode: CW
Beam divergence,full angle(mrad): <1.5
Beam diameter at the aperture(mm): ~1.5
Switch: Push button
Surface color: Black
Power supply: CR lithium(1pcs)
Expected lifetime(hours): 5000
Warranty: 6 months
Remark: LED indicator,key switch and logo engraving are on request.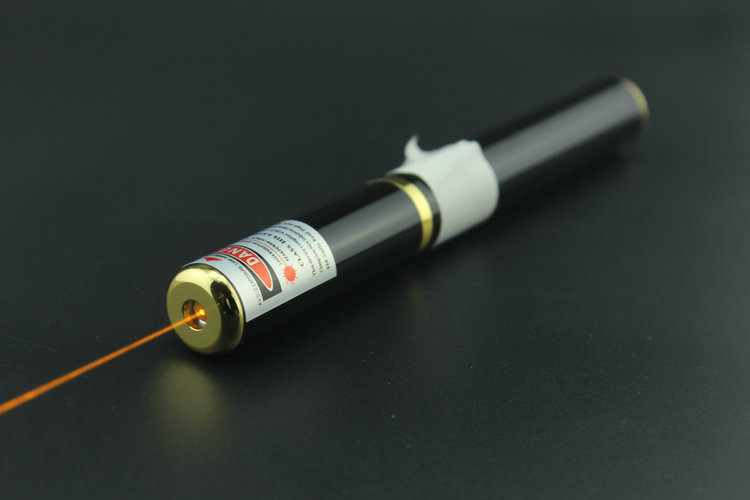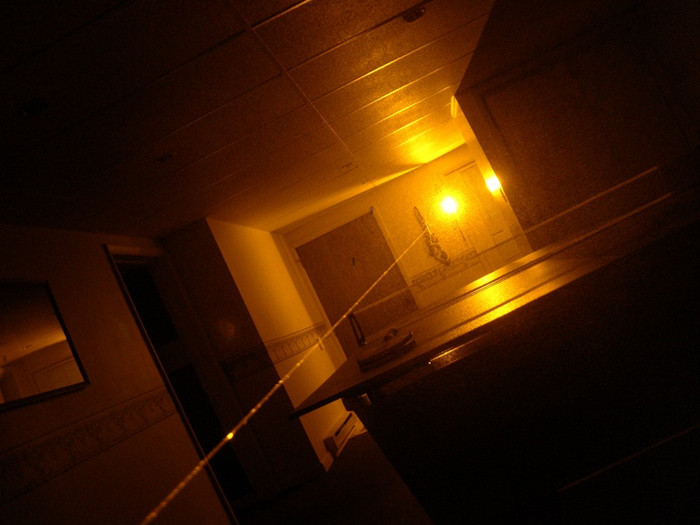 The yellow light that comes from the laser is very helpful in treating acne, as it kills bacteria that cause it. This light also reduces the appearance of redness and inflammation simultaneously. Additionally, it also reduces the size of the sebaceous glands that are responsible for producing sebum.