Description
530nm Waterproof Green Laser Pointer for Diving Fishing  Hiking, Camping, Trekking or Emergencies. You can use this high power green laser under water 5 meters .
Dimensions: 135.2*32mm
Shell material: aviation aluminum
Surface treatment: fine sand matte black
Output wavelength: 530nm
Output power: 100mW,150mW
Circuit Control: Constant Current Drive
Circuit efficiency: Conversion efficiency is over 93%
Spot form: point
Beam pattern: continuous line
Spot size: about 5M <φ15-18mm
Focus mode: adjustable focus
Diving level: 5 meters diving
Working current: 3.7V @1.7A depending on power and wavelength
Working voltage: DC=3.7V
Starting voltage: DC=2.5V
Warm-up time: no
Working temperature: -10 ° C ~ +60 ° C
Storage temperature: -10 ° C ~ +40 ° C
Product net weight: 138g
Power supply: 1X 18650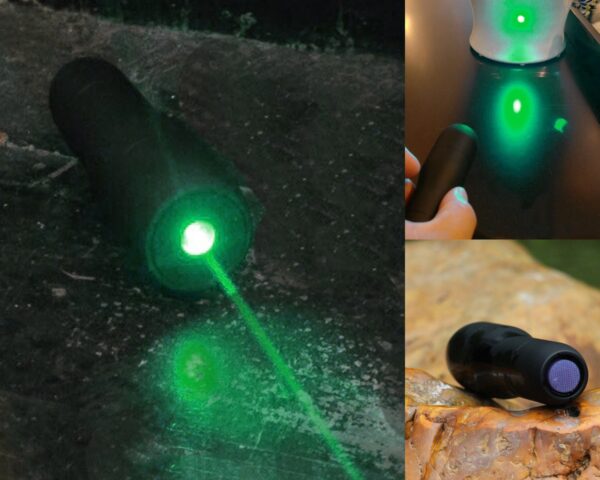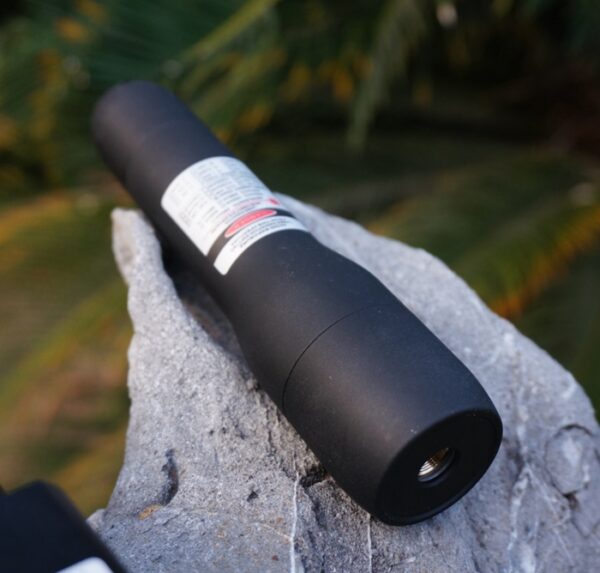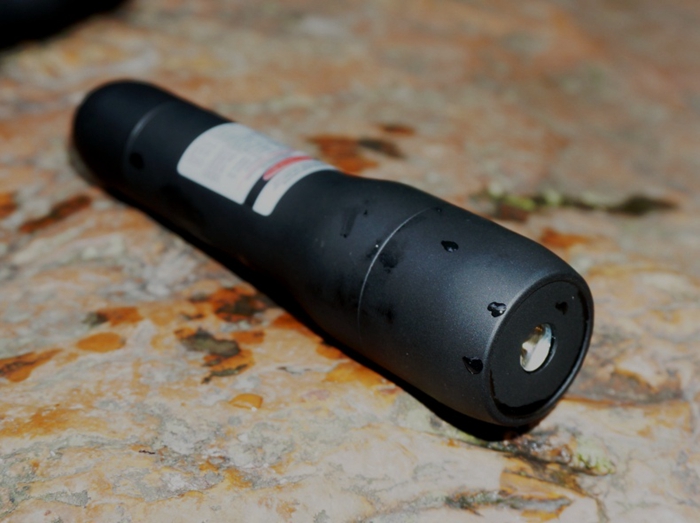 Underwater Laser Pointers from apinex . 
Waterproof laser pointers for scuba diving, Perfect for pointing out undersea life without disturbing the reef. They are constructed of aircraft grade aluminum and allows anyone to signal your diving partners easily.
D570-GL , OrcaTorch D570 is a 1000 lumens dive light specially designed for recreational diving and commercial diving. Besides regular white beam, it offers quick access to the green laser light. The two light sources can be controlled independently which meet your different usage scenes.
5 Best Laser Pointers for Underwater
Underwater Laser Pointer
SHARK LASER
OrcaTorch D570 GL
LuckLaser Diving Laser pointer
BALP-LG05-B150 Underwater Laser