Description
1064nm FIR Infrared Laser Pointer Portable IR Laser Flashlight with 150mW Output Power.  The output power can be customized according to your requirements.
The IR laser beam is totally invisible.
Wavelength: 1064nm (Infrared)
Output power: 150mW
Dimensions: 36mm x 228mm
Transverse Mode: Near TEM00
Operating Mode: CW
Beam Diameter: adjustable
Beam Divergence: adjustable
Switch Type: On/off switch
Duty Cycle: Constant on
Power Source: 1 x 18650 Lion rechargeable battery and free battery
Operating Temperature: 0℃ ~ 40℃
Expected Diode Lifetime: >8000 hours
Warranty Period: 6 months
All-in-one Kit: Portable Laser; 18650 Lithium Battery and Free Charger; two keys for locking/unlocking; One remote interlock key; one aluminum alloy case.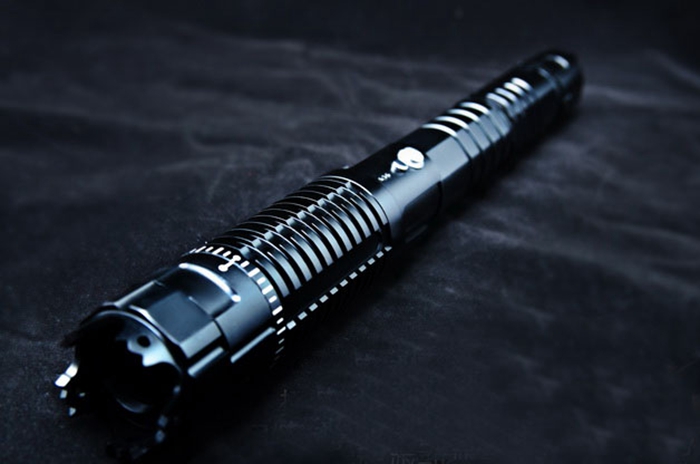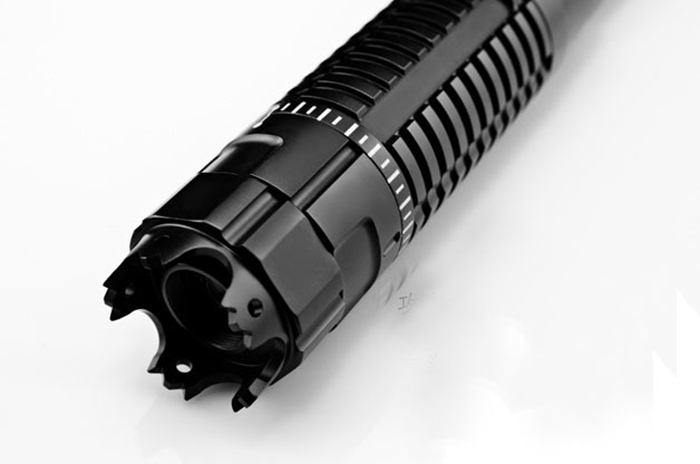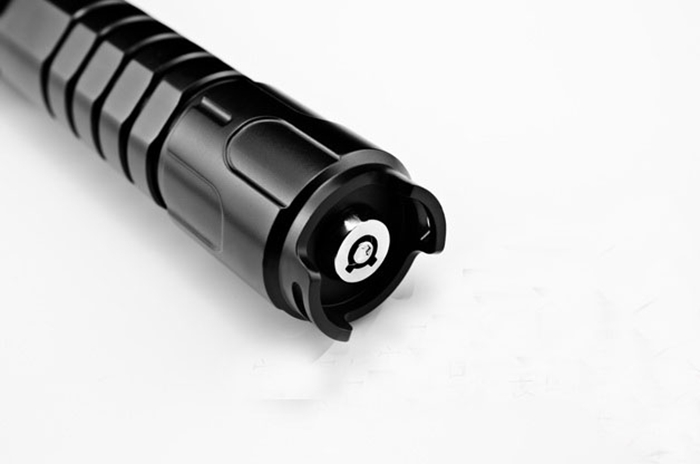 The wavelength of this 1064nm laser under laesr spectrum analyser.