Description
9 level Laser Plasma Pen Mole Removal Dark Spot Remover LCD Skin Care Point Pen Skin Wart Tag Tattoo Removal Tool Beauty Care
Feature
Use the latest technology ,microcomputer control,safe,convenient and fast.

It has 9 kinds of intensity for different treatment.Lower level is used on spot and freckle.Strong level is used on mole and skin tags.

Remove spot without blooding.

Stainless steel spot pen is non-toxic, hygienic, uneasy to rust for a secure use.

LCD display shows how much the electricity and the levels of intensity.

Charge directly by USB line, easy carry and easy operate. High capacity battery.

It can work more than 5 hours after charging.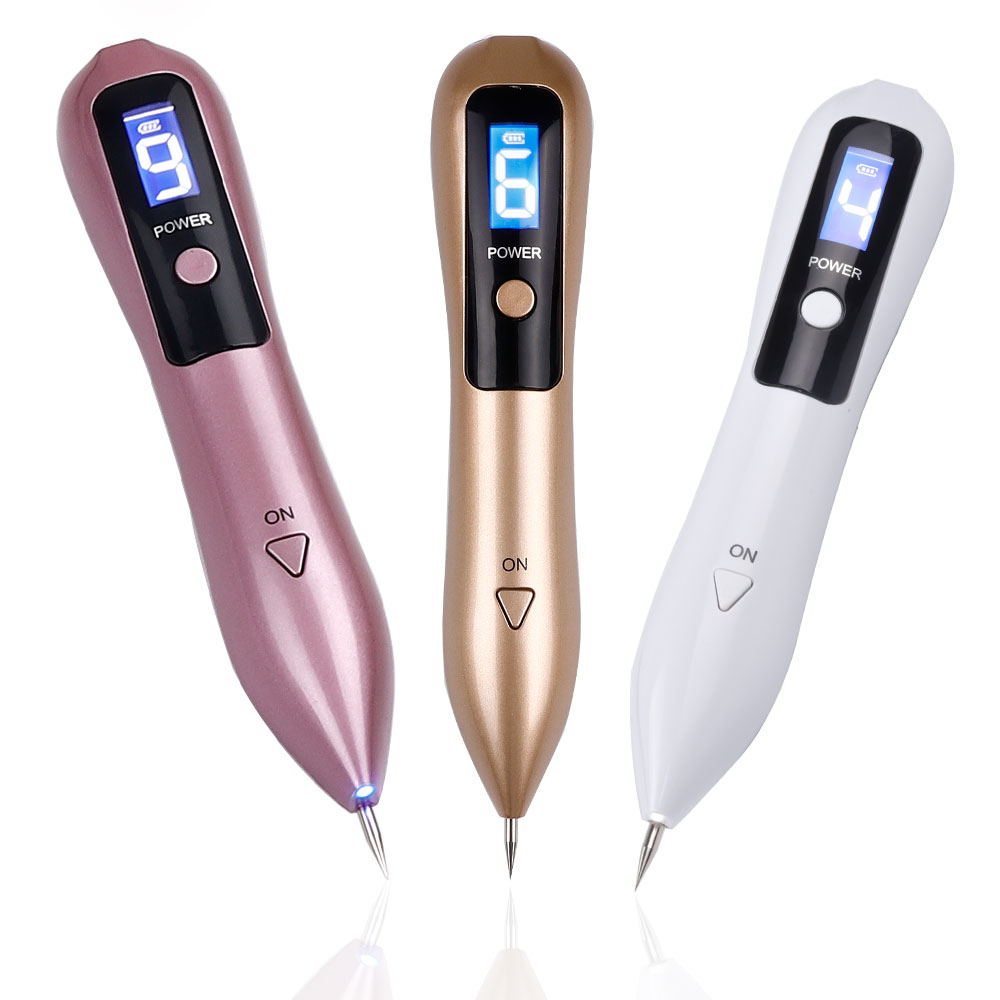 Description
Skin Tag Removal Made Easy
Feel confident with this "wonder-device" as it is dermatologically-tested to be painless and safe to use. Works on skin tags, moles, warts, blemishes, and freckles too!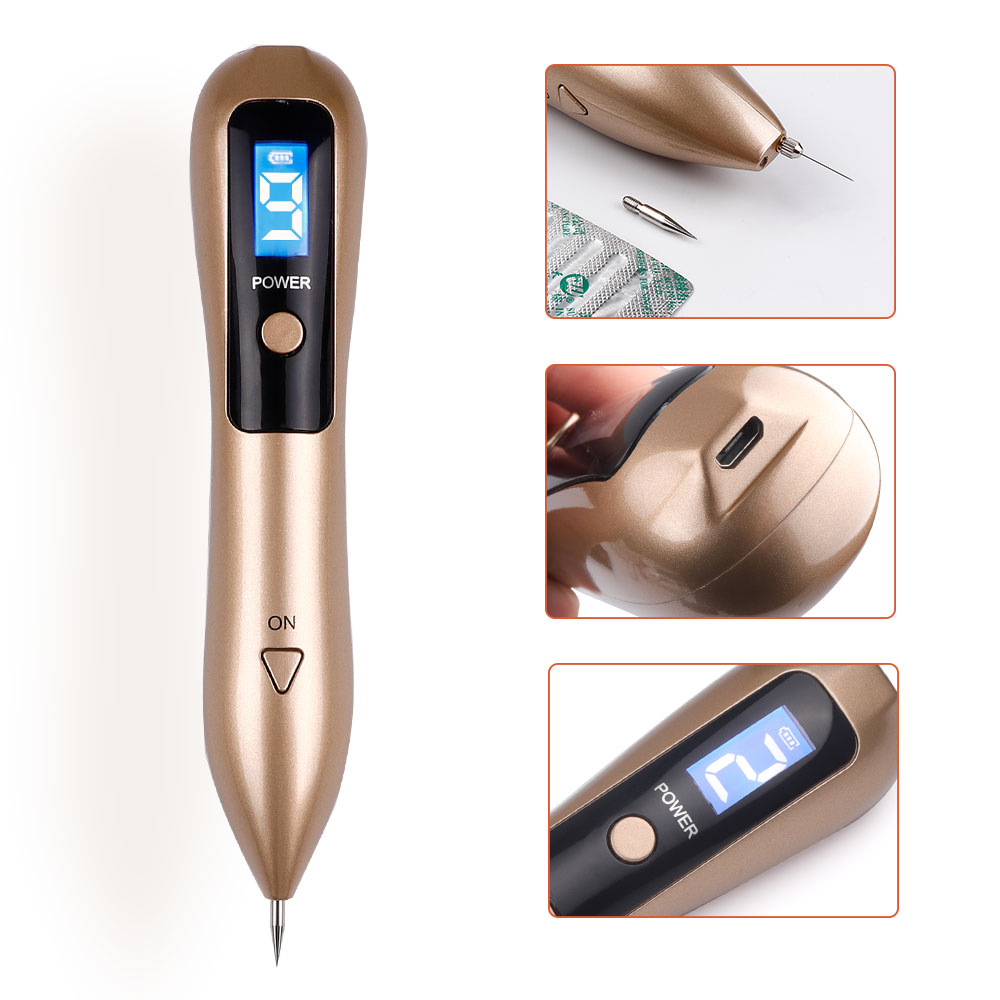 TOP QUALITY
Your Own Skin Beauty Machine
Now with nano-needle technology, electric ion technology, and microcomputer control. Monitor the strength levels and adjust power outputs. All specially tailored to your preferences.
Portable And Easy To Operate
Bring it with you even when you're traveling as it is light and convenient to carry. It is designed to be easy to use. A single charge can give you more than 5 hours of battery life.
A One Size Fits All Solution
The device is suitable for different skin types, skin tolerance, and pigment spots. With 9 adjustable strength levels and 6 levels of intensity for solving various symptoms.
Painless, Safe, And Affordable
Meet the tool that gets rid of your skin tags without hurting your skin and your wallet. Remove spots painlessly and safely as the device works well without causing any bleeding.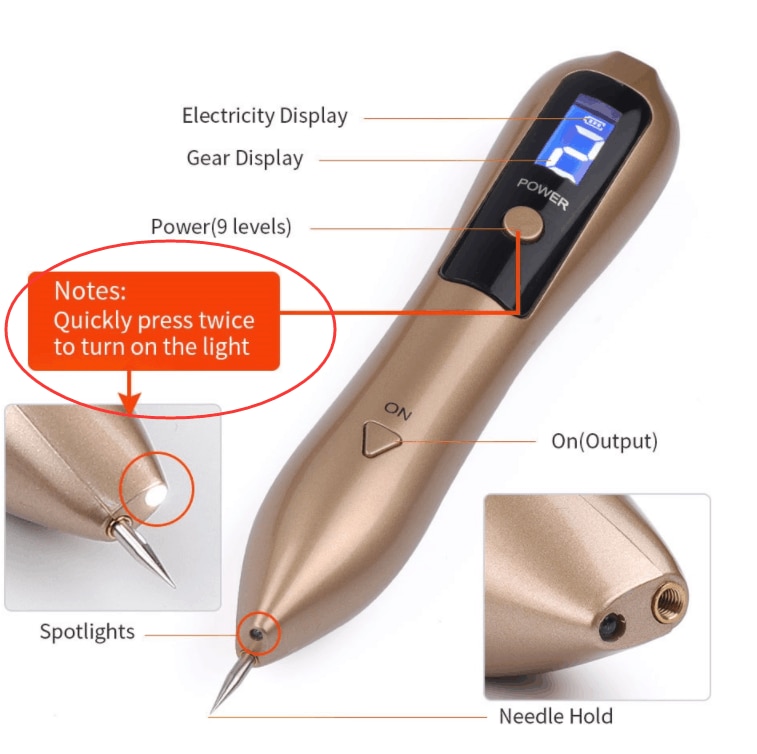 Electricity Display
Gear Display
Power(9 levels)
On(Output)
Needle Hold
Spotlights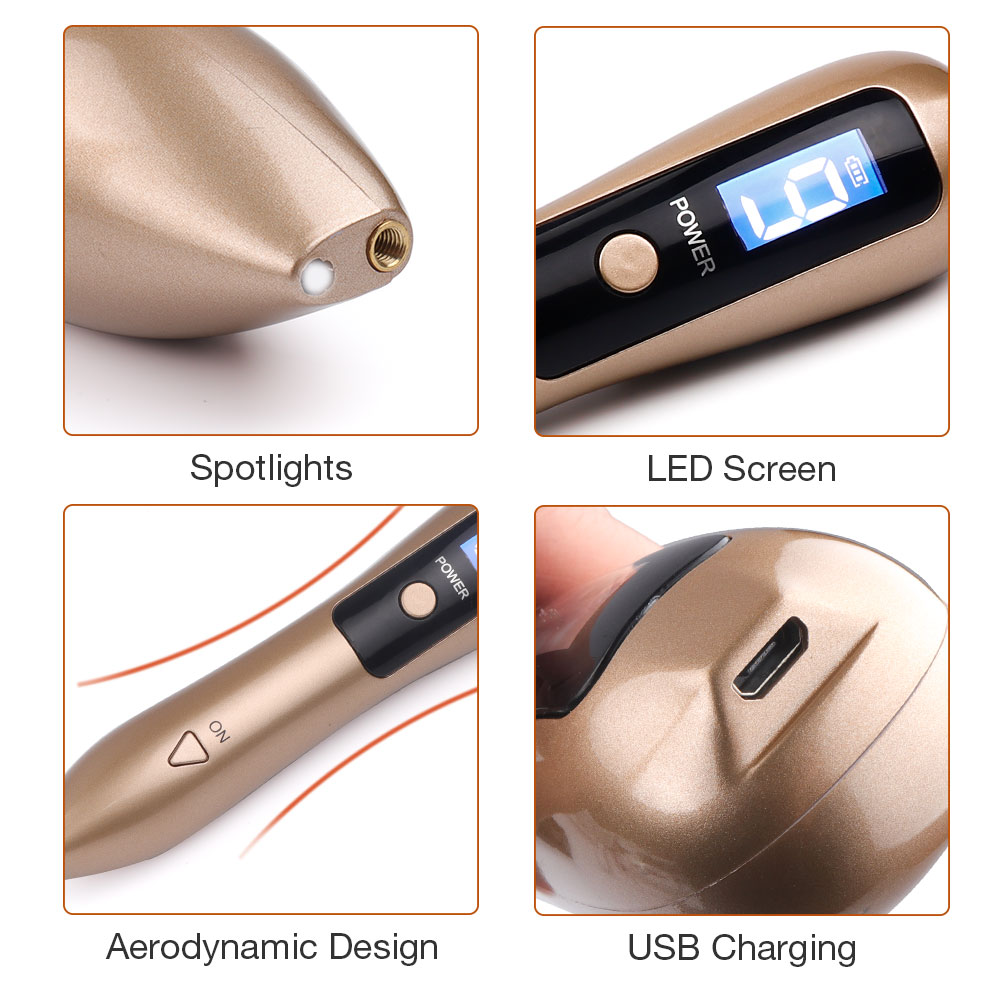 Spotlights
LED Screen
Aerodynamic Design
USB Charging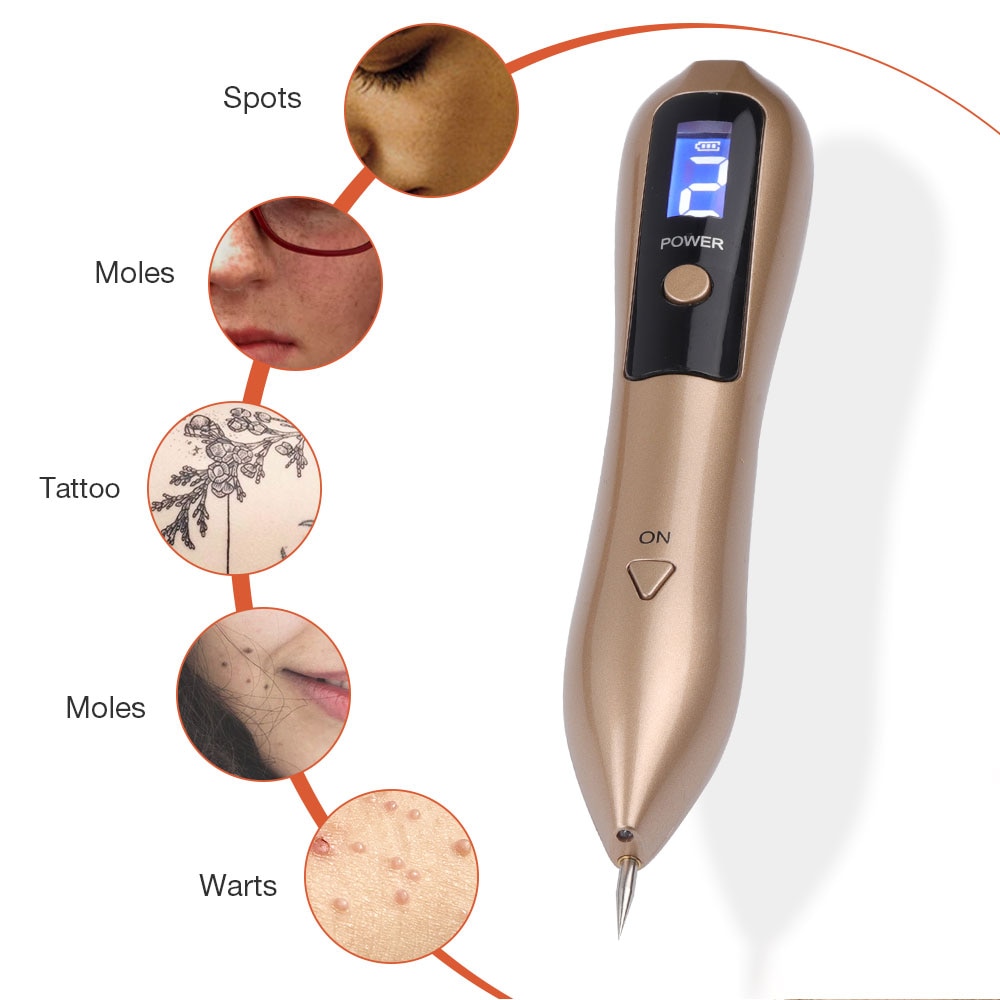 Warts
Moles
Tattoo
Freckles


How to use:
1. Clean the skin and needles
2. Turn on the mole pen, novices can start using 1-3 gears, and then gradually increase the gears according to the actual situation
3. Press the work button to start spotting the mole, and sweep back and forth on the mole. For a small mole, it takes 3-4 seconds.
4. Let the scab of the mole spot repair on its own. Generally, the scab will fall off within 7-15 days. After the scab falls off, judge whether it needs a second operation according to the actual situation.
5. Display and charging instructions: each cell of the power display represents about 20% of the power, when the power sign is idle, please charge in time
Working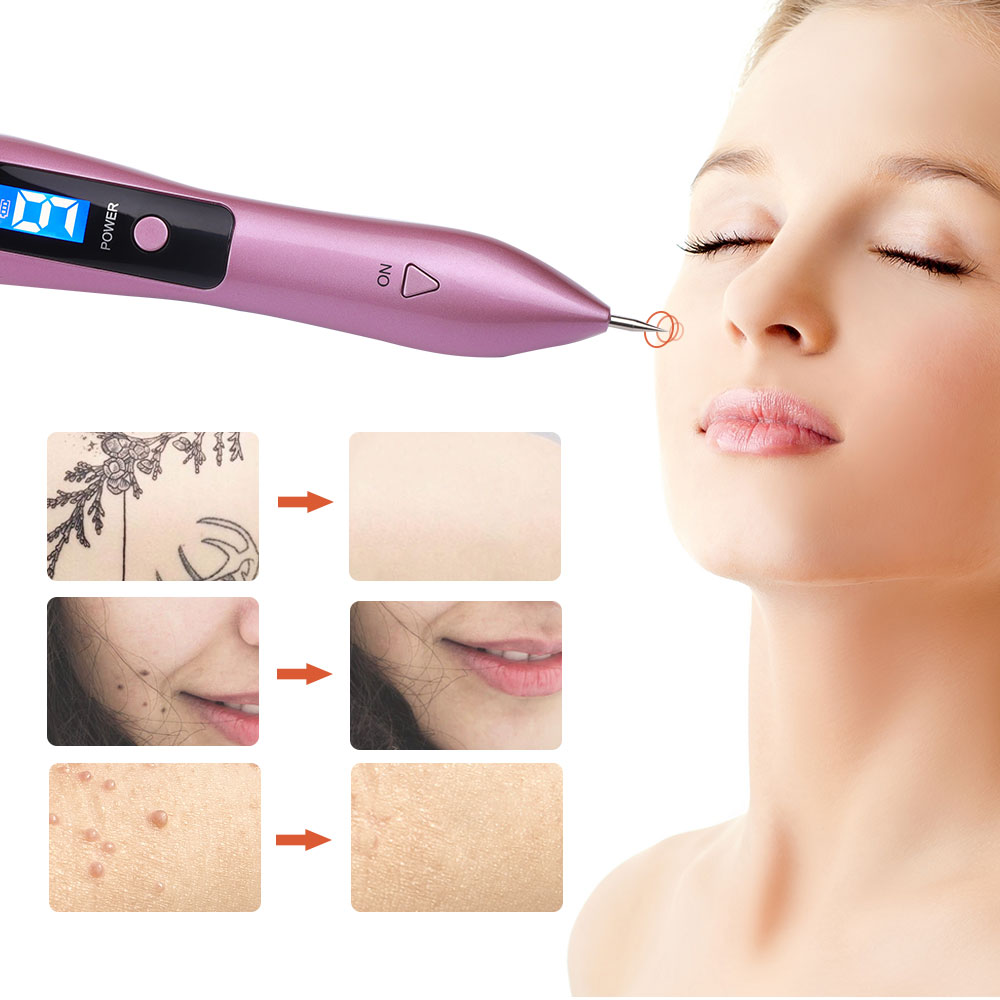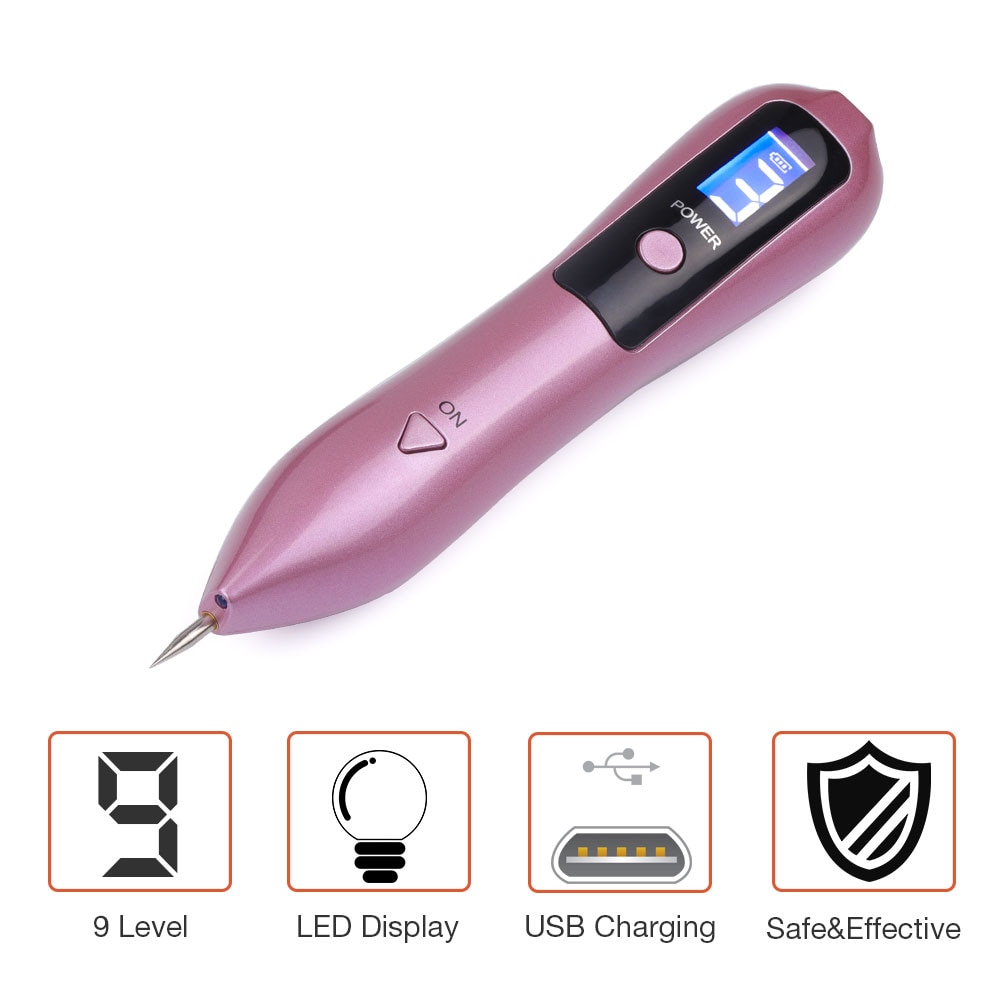 9 Level
LED Display
USB Charging
Safe&Effective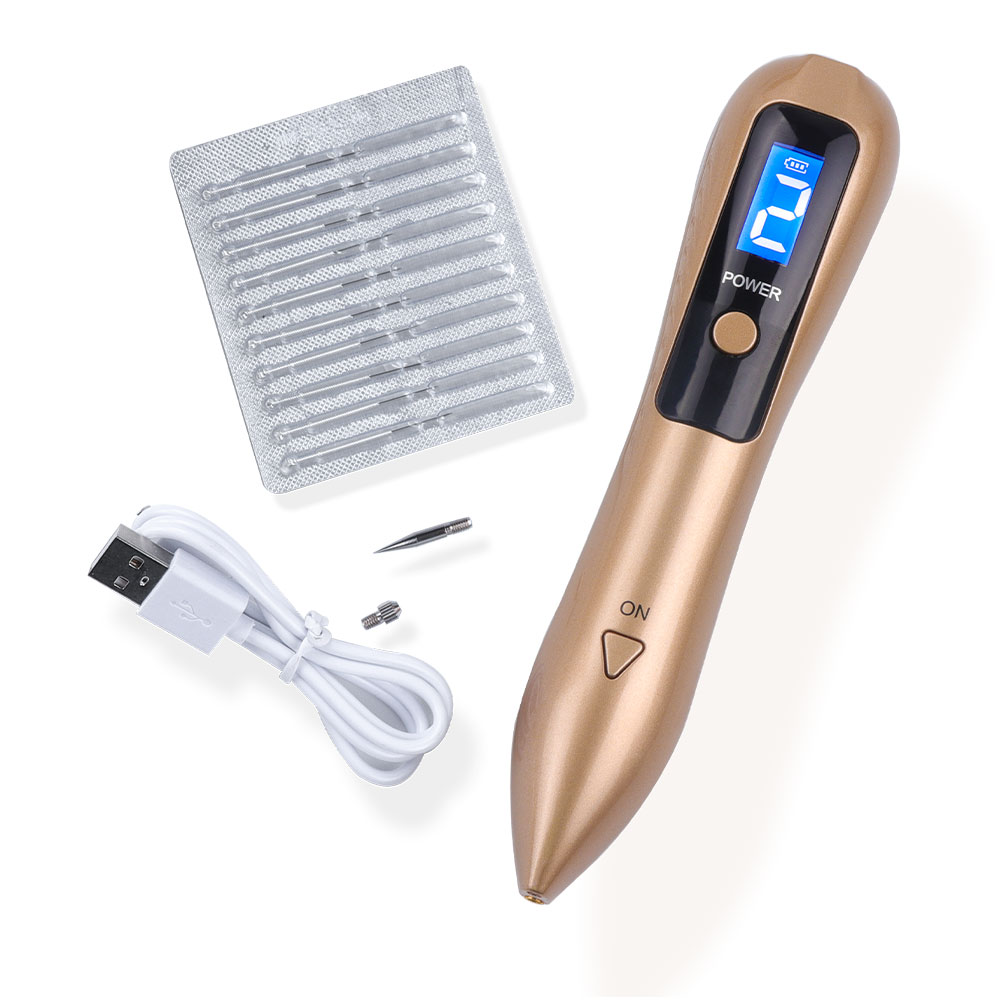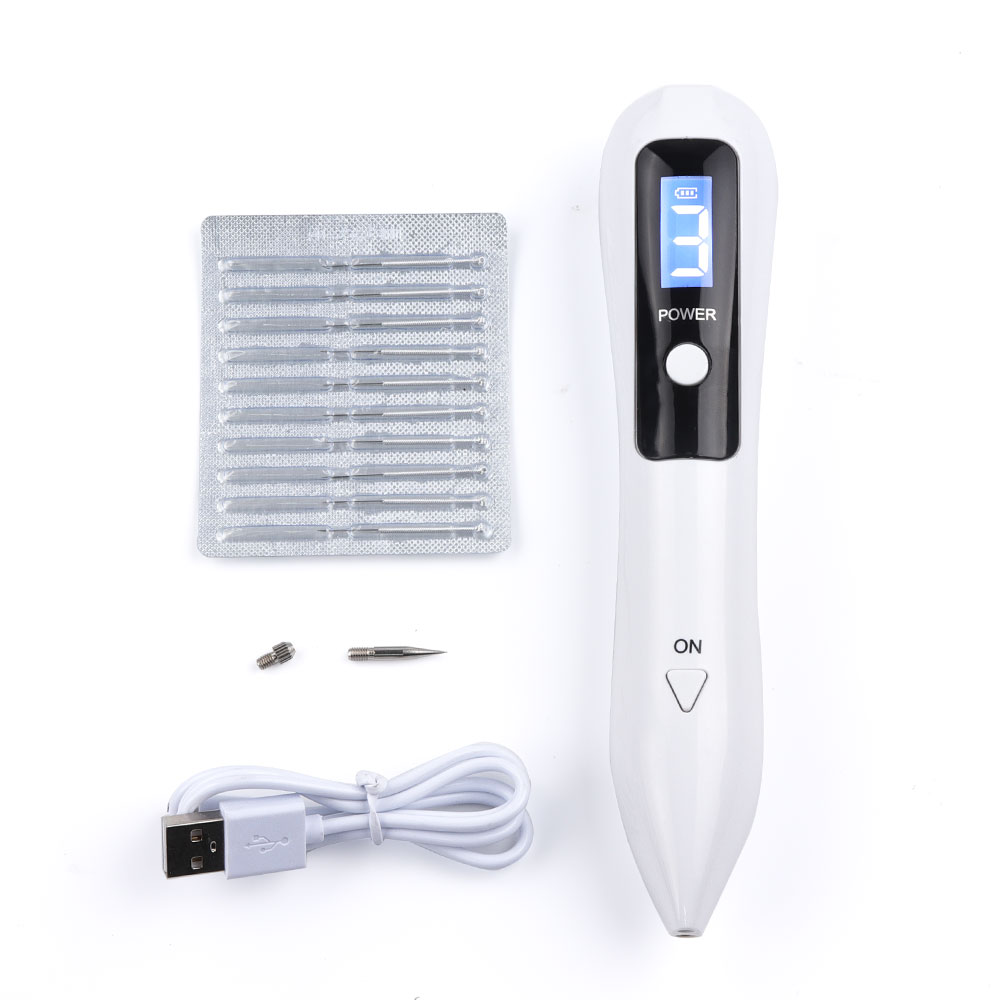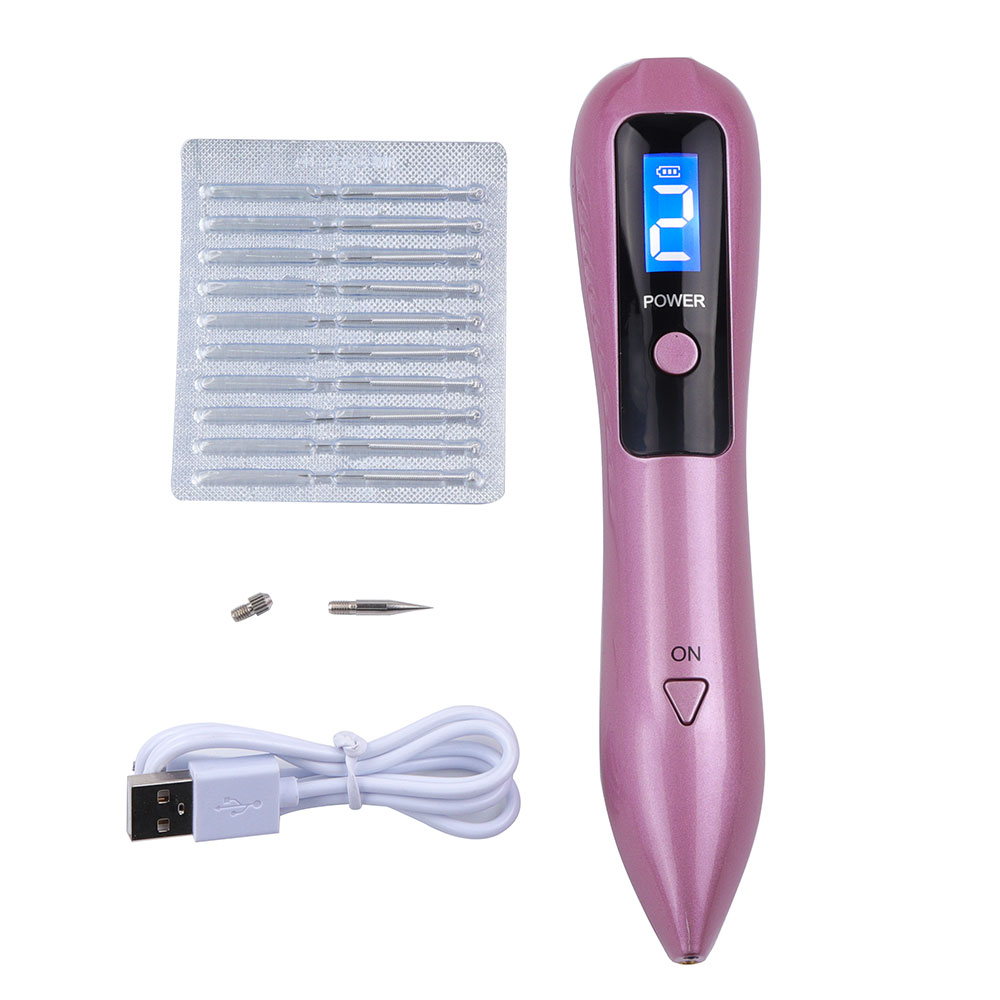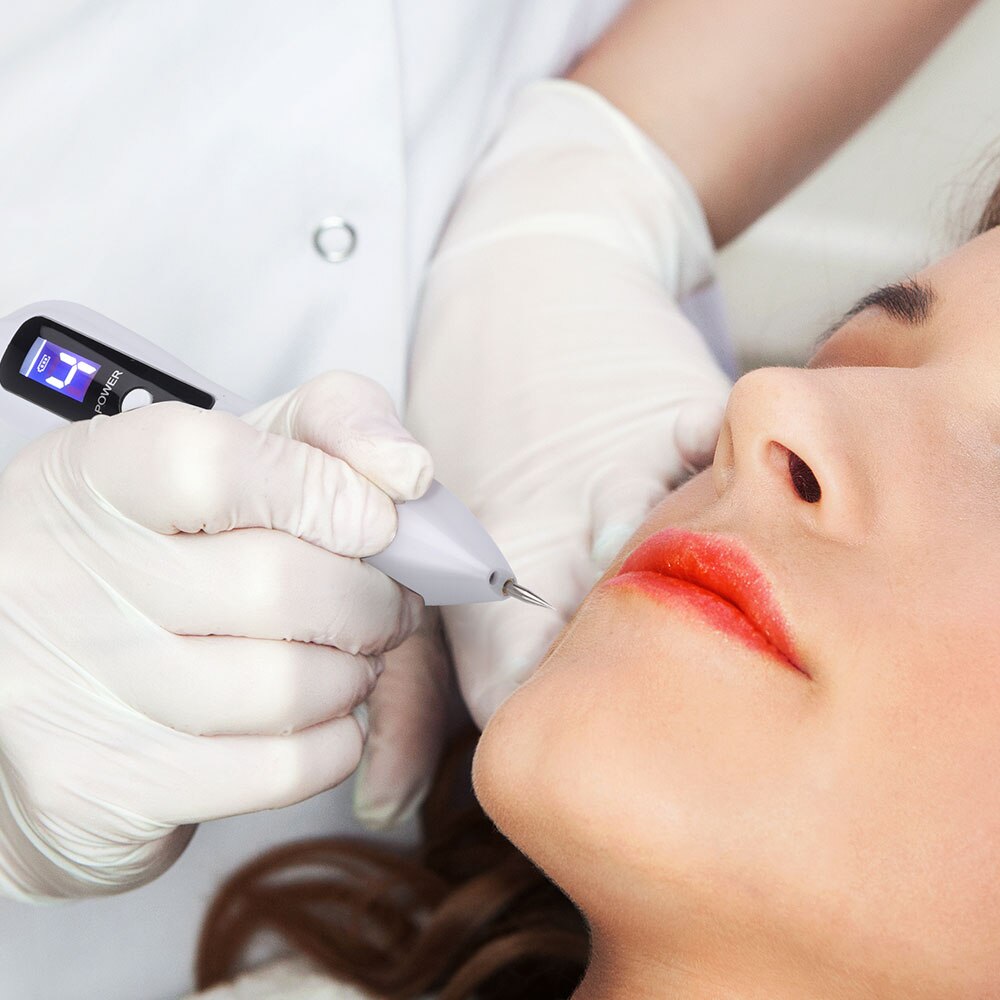 Product Include:
1 x Plasma Pen
1 x Coarse Needle
1 x Needle Sleeve
10 x Fine Needle
1 x USB
1 x Manual
1 x Box/No Box