Description
CAUTION! Possible dangerous radiation! Don't look into the light! It is dangerous for your eyes.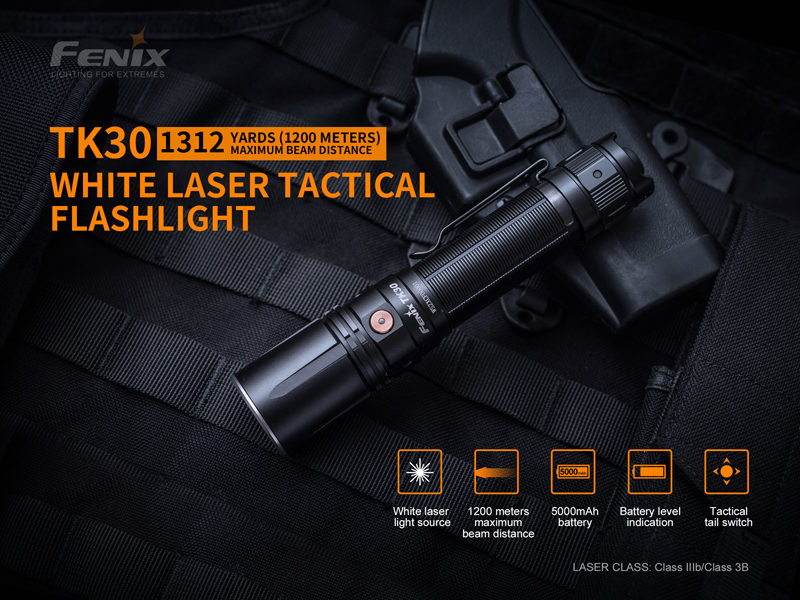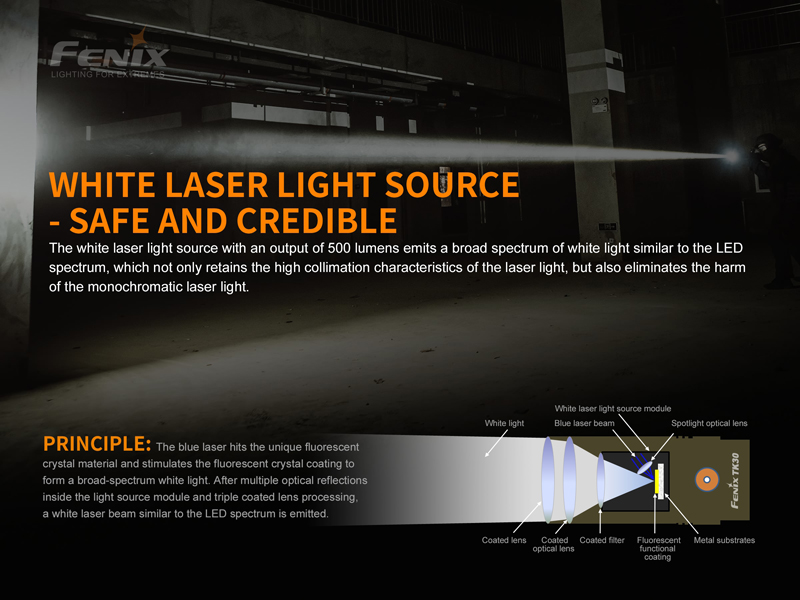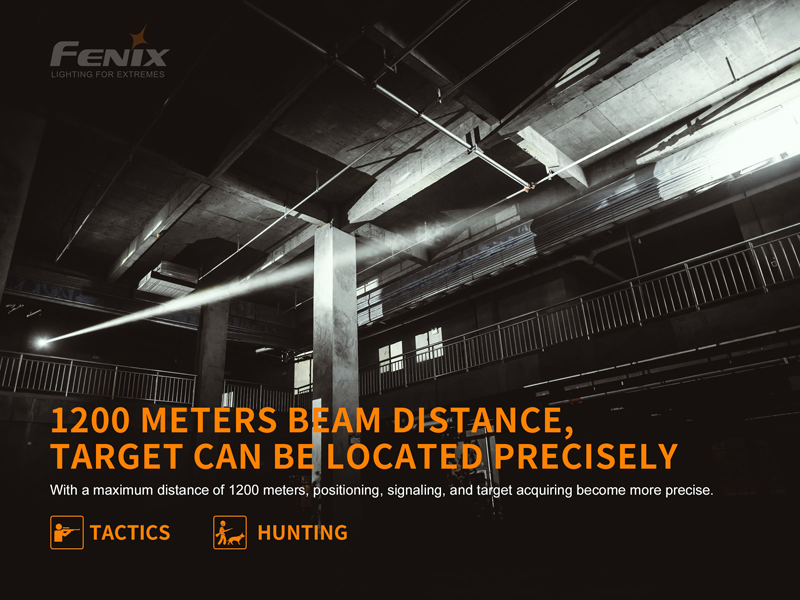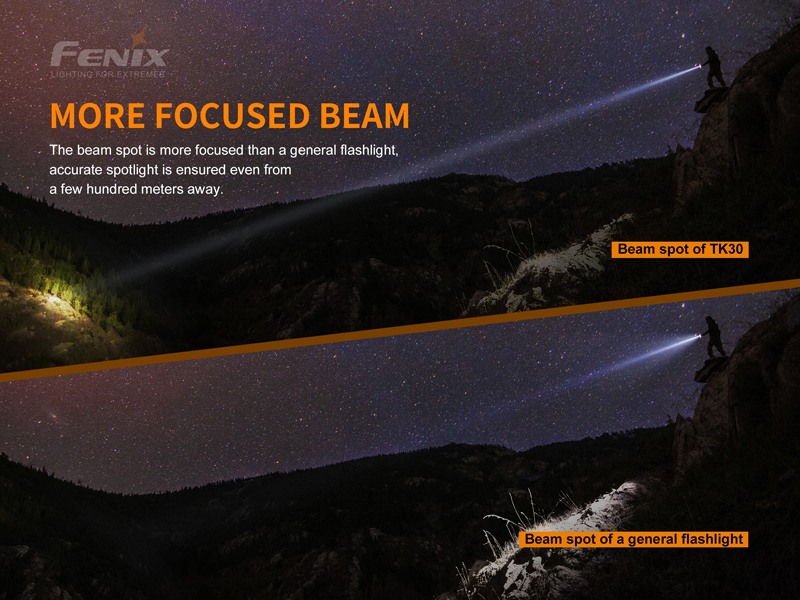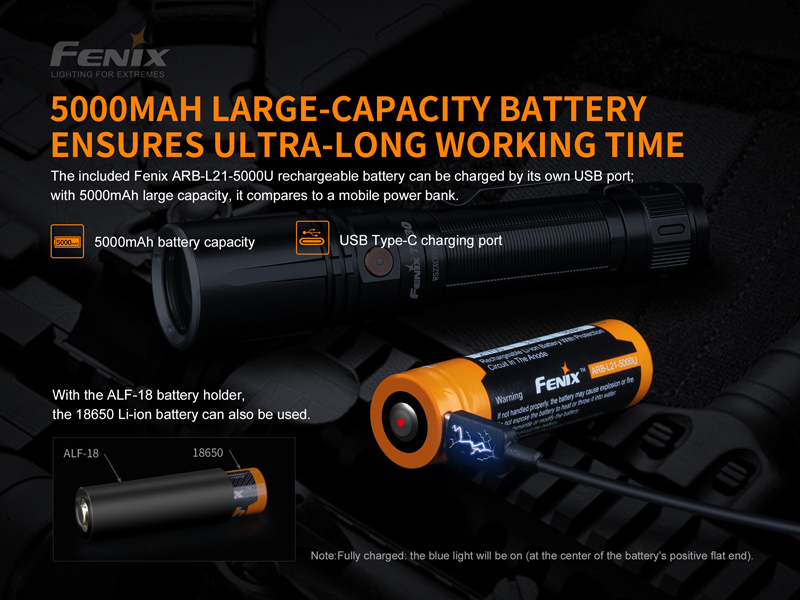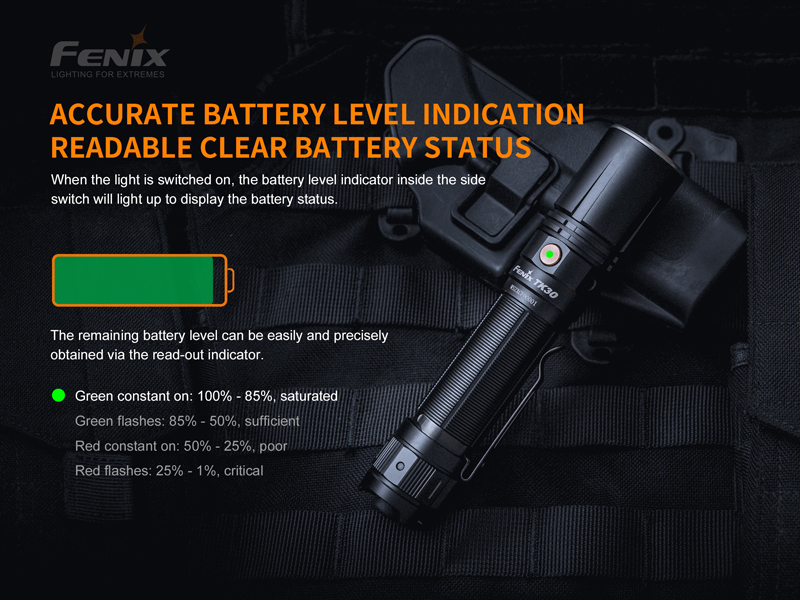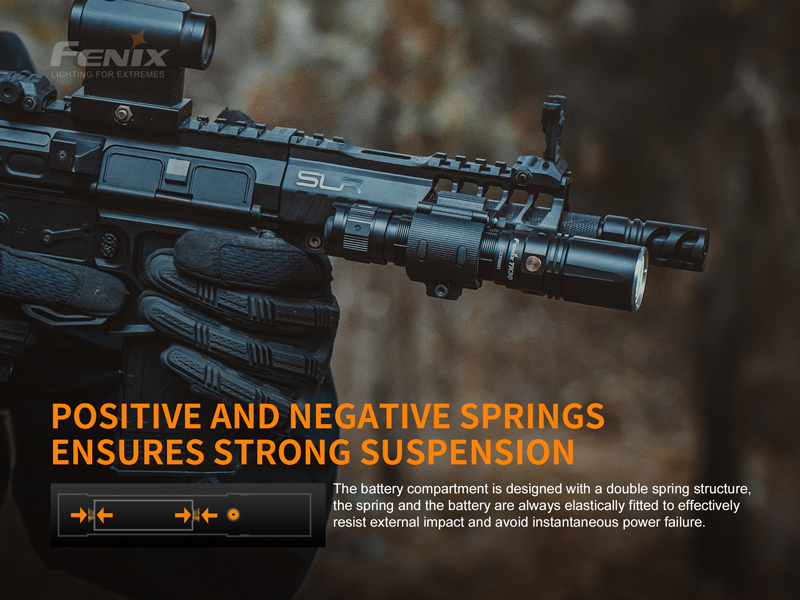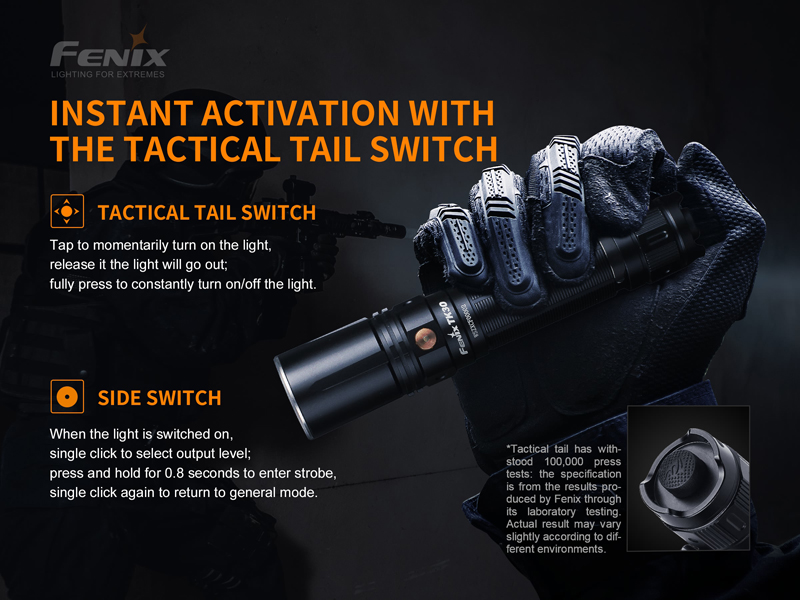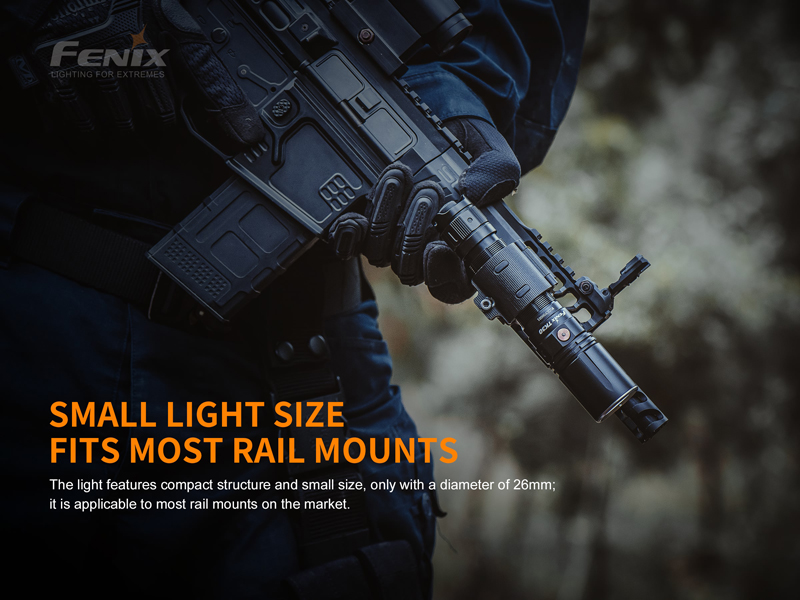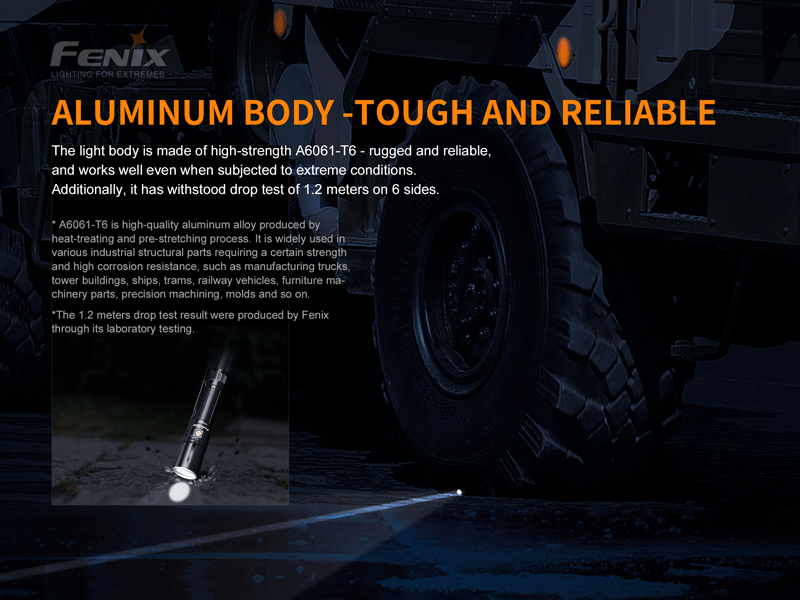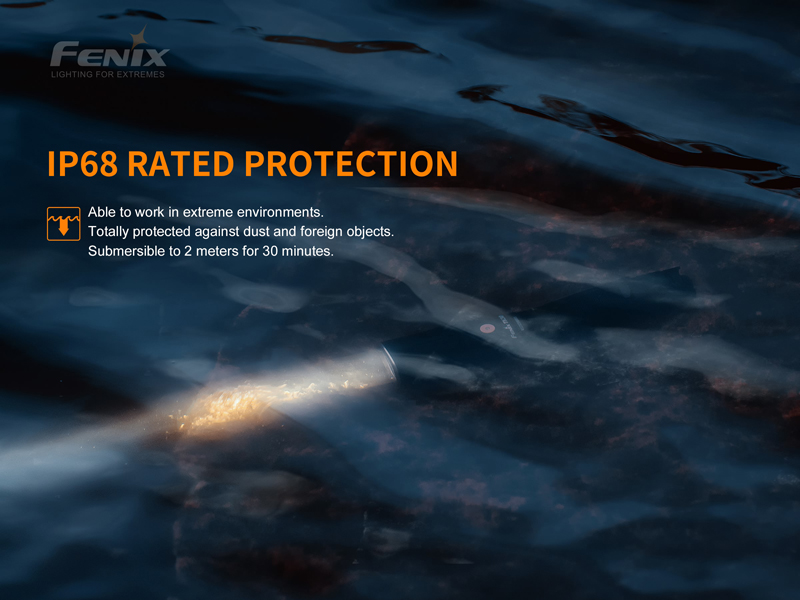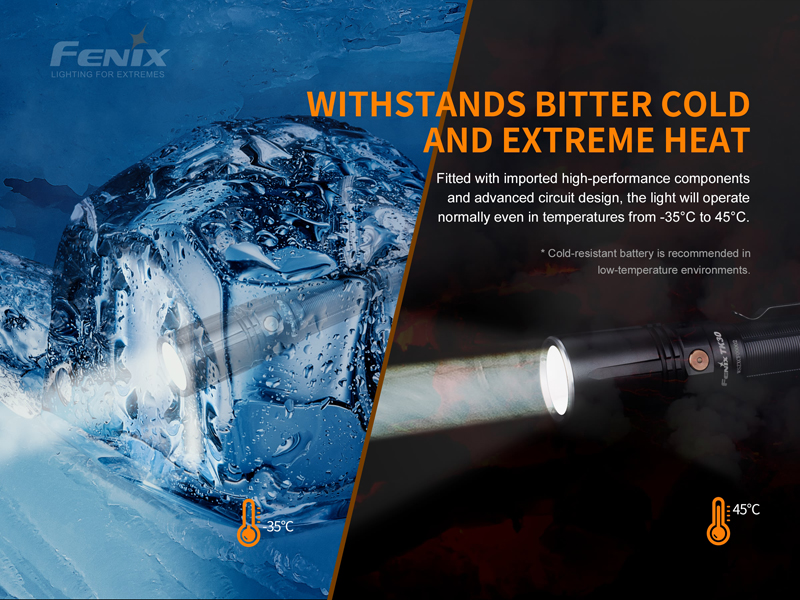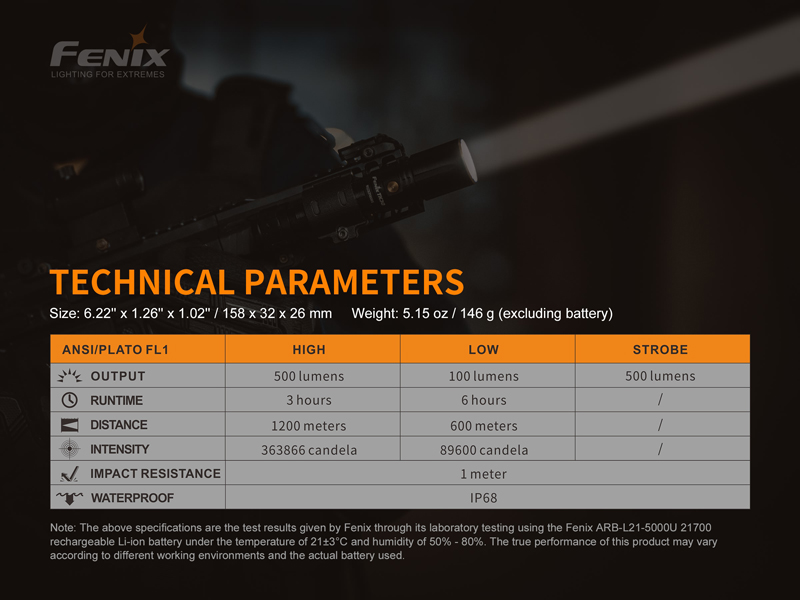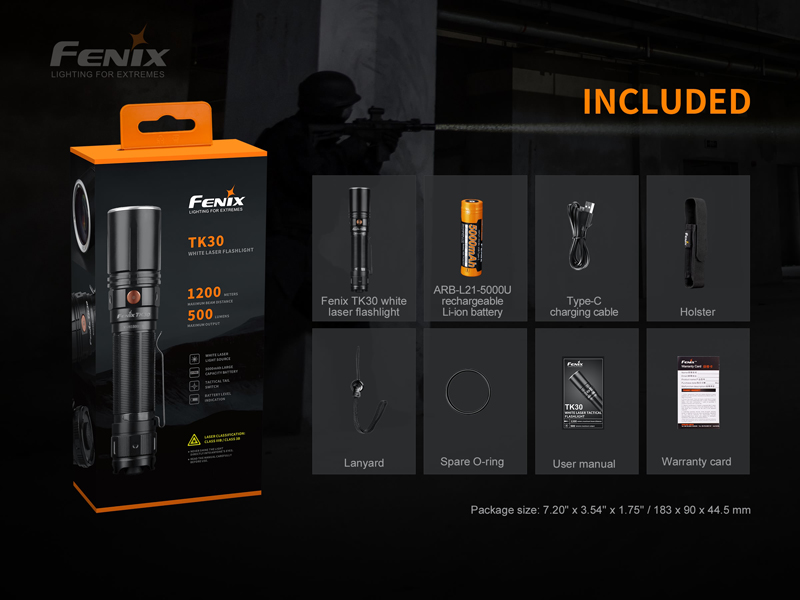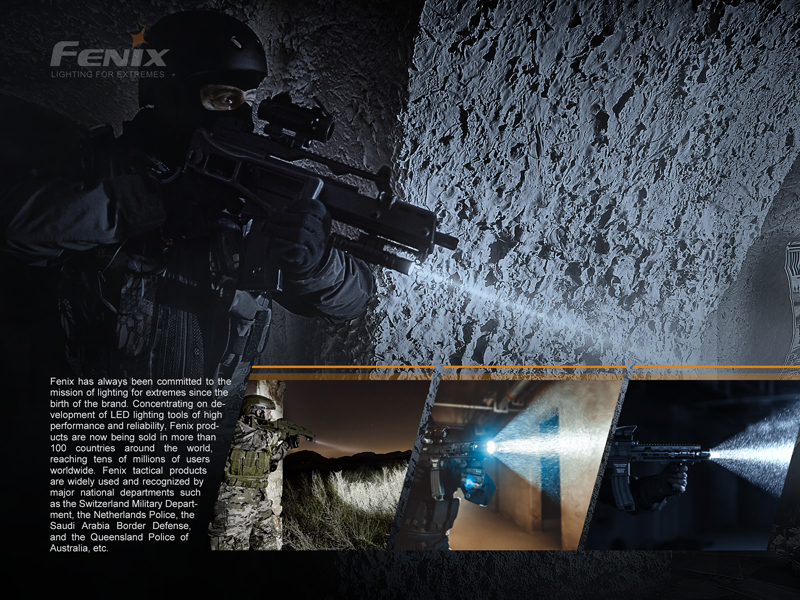 Description

The TK30 is a high-performance white laser tactical flashlight with a maximum range of 1200 meters and a white laser with a straight beam for precise tactics. The super concentrated light of white laser is treated by triple coated lens to eliminate the harm of monochrome laser. The light comes with a 5000mAh large-capacity 21700 Li-ion battery that ensures ultra-long runtime; and a tactical tail switch for instant activation. Featuring battery level indication, the remaining battery power can be read every time the light is turned on. In addition, 500 lumens maximum output, IP68 rated protection, compatibility with most of the flashlight clips, double spring design, etc. TK30 is the best choice as a tactical partner.
Features
• White laser light with a max output of 500 lumens and beam distance of 1200 meters.

• A 5000mAh rechargeable 21700 Li-ion battery included.

• Tactical tail switch for instant activation.

• Functional side switch for output selection.

• Boot-up battery level indication, low-voltage warning, and intelligent memory circuit.

• Intelligent protection against high surface temperature.
• Reverse polarity protection, to protect from improper battery insertion.
• Made of durable A6061-T6 aluminum.
• Premium type HAIII hard-anodized anti-abrasive finish.
• 5.15 oz / 146 g (excluding battery).
• 6.22" x 1.26" x 1.02" / 158 x 32 x 26 mm.

• Laser Classification: Class IIIb / Class 3B