Laser Pointer 303 is one of the most popular laser pointers. It has 4 colors : black, red, golden,blue, and the black one is the bestseller.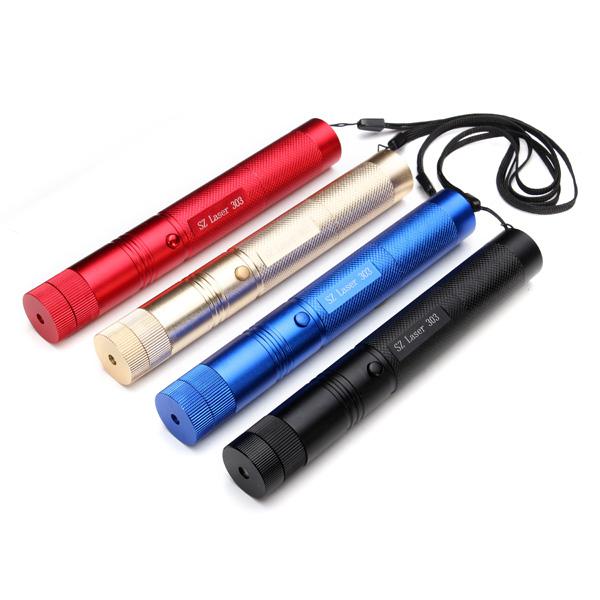 If you want to buy a laser pointer 303, you may find it's hard to find them on Amazon. The laser poionter 303 is forbidden on Amazon, therefor most of the 303 are removed. The prices are about 12$-15$.
Only about 30 results here at Amazon 
There are more search results on eBay, about 200 laser pointer 303 results. The prices are 9$-11$.
Most of the laser pointer 303 are selling on these online stores:
BestLaserPointers: BLP 200mW 532nm Green Burning Laser Pointer Laser-303 Interchangeable-Lens . They're also for wholesale.
laserpointerpro: 200mw 532nm 303 focus kaleidoscopic flashlight green laser pointer.
htpow: 303 Laser Pointer Instructions and Recommend
It seems that the best place to get a laser pointer 303 is eBay, choose a good seller on ebay , and you can get it.
We BeamQlaser put all the laser pointer 303 parts in one category, check it here.
Laser 303 battery:
It use 1 pcs 18650 battery or 16340 battery. What's the differences ?
18650 battery:Φ18mm,length:65mm
16340 battery:Φ16mm,length:34mm
The capacity of 18650 is larger than 16340, the 16340 is smaller than 18650, it is portable.
Laser 303 Charger: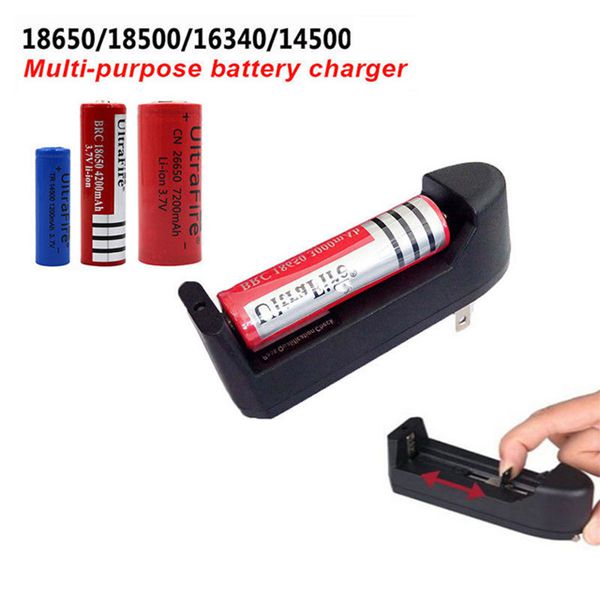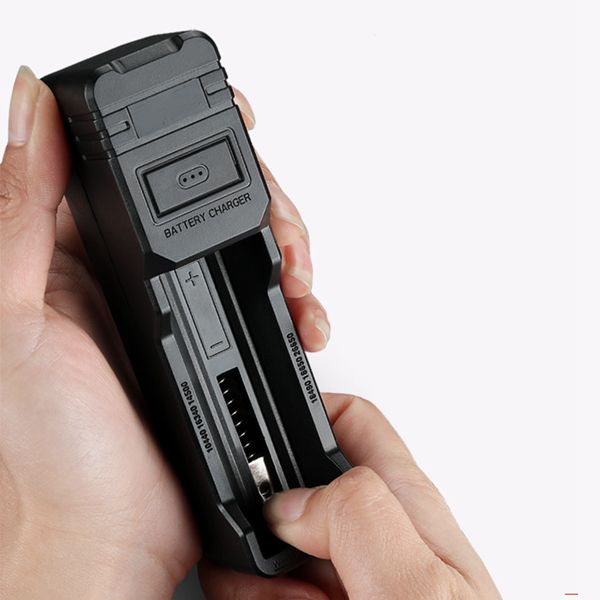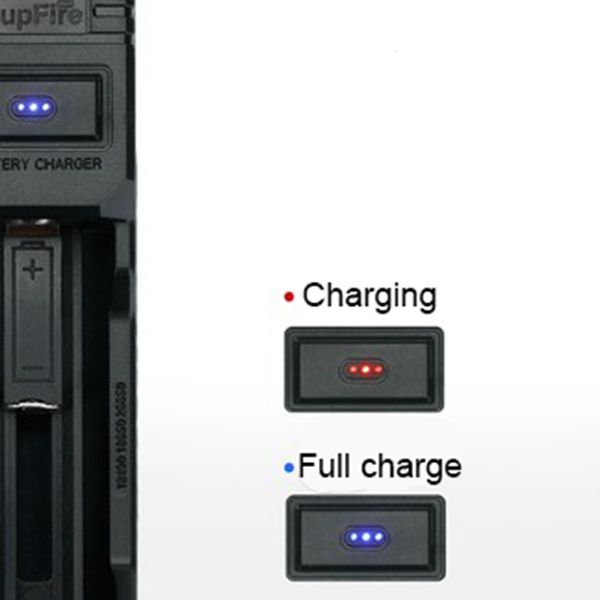 Laser 303 Charger Instuctions:
The AC adapter easily folds out to charge and pack away Smart charger can charge for 16340,18650 Li-ion batteries, one at a time Suitable for 16340 or 18650 Li-ion for 1pcs batteries LED indication for Power On / Charging / Full charge AC110v-240v 50-60Hz input (international charger, can be used worldwide)
Laser 303 Long picture: